Live the Life at Aurora Oaks
Known as the Horse Capital of the World, Ocala is nestled in rolling green pastures, winding rivers, lakes and ponds, just an hour from Orlando, Tampa and the sunkissed beaches of Florida. In this stunning natural setting, Aurora Oaks is a fine master-planned community. Choose from a great selection of 40' and 50' Detached Homes and 2-Storey Townhomes , adorned with modern architecture and embellished with well appointed interior finishes. Excellent shopping, fine restaurants, schools, cultural centers, medical facilities, golf courses, banks and other services are just steps sway. Come home to your dream life at Aurora Oaks in Ocala Florida.
Lifestyle Amenities That Inspire You
As a true all-season master-planned community, Aurora Oaks will offer its residents a comprehensive selection of lifestyle amenities designed to inspire, energize and entertain. Gather around with friends and neighbours at the beautifully landscaped Outdoor Pool. Walk your furry friends at the purpose-built Dog Park. Celebrate a special occasion in the elegant BBQ Pavilion with a host of catering facilities. Spend quality time in the Clubhouse equipped with fitness, games and hobbies. Let the little ones have fun in the safe Playground area. There are also two Pickle Ball Courts to enjoy with your neighbours.
DETACHED & TOWNHOME AMENITIES
4000 SQ.FT. Detached & Townhome Clubhouse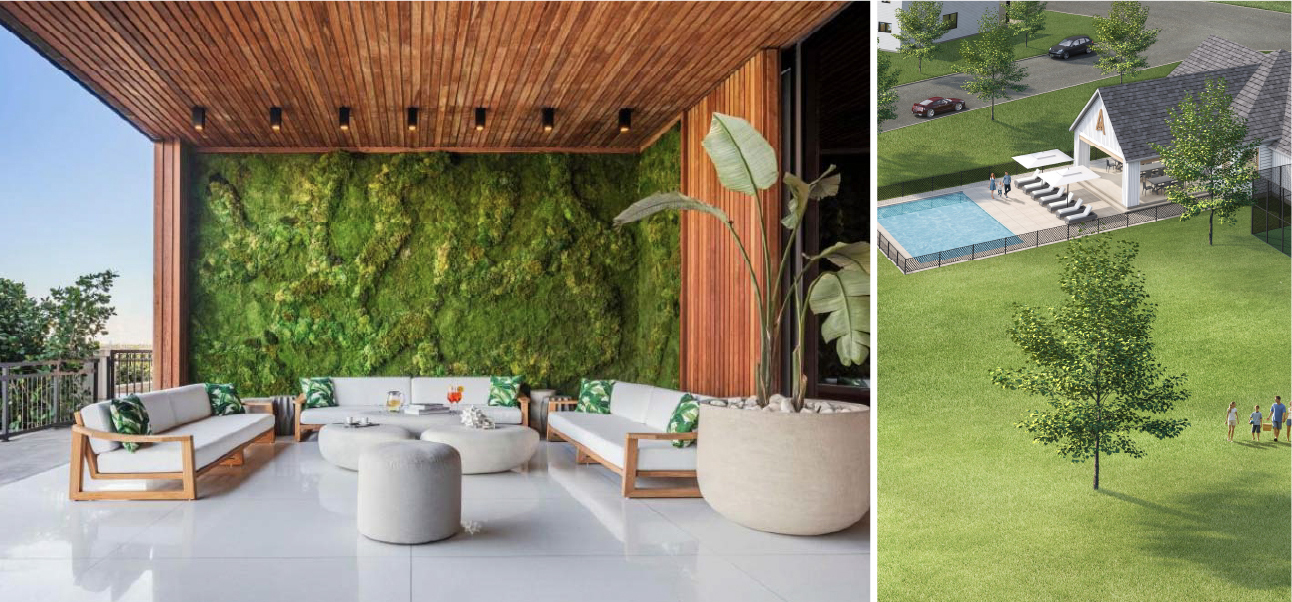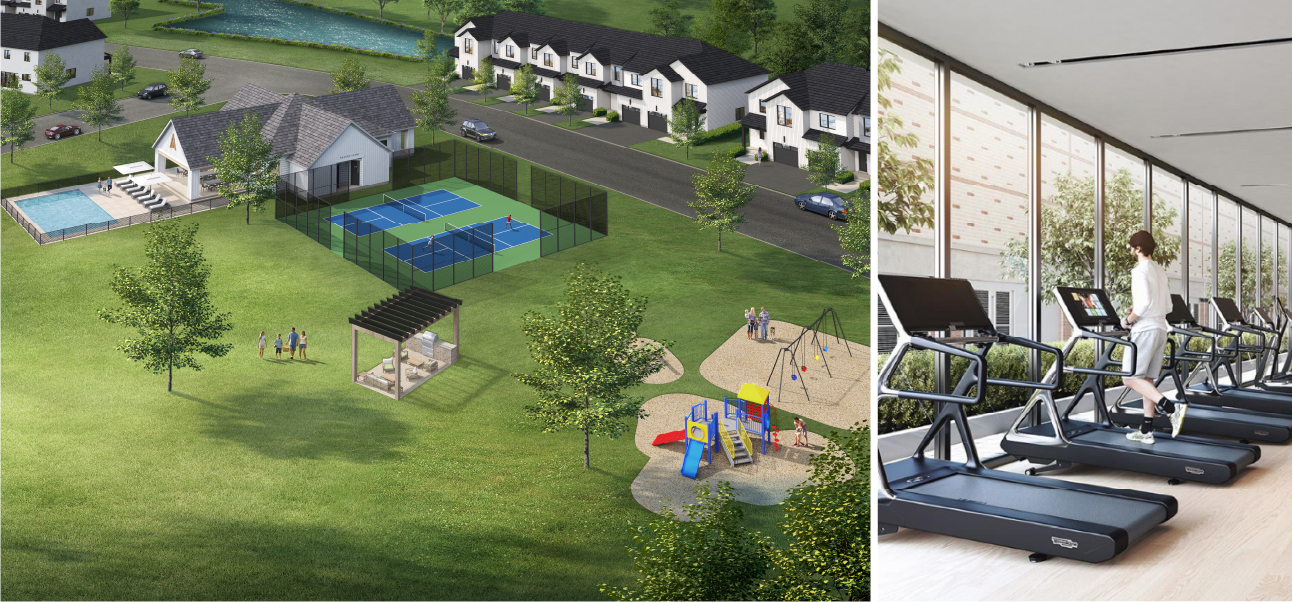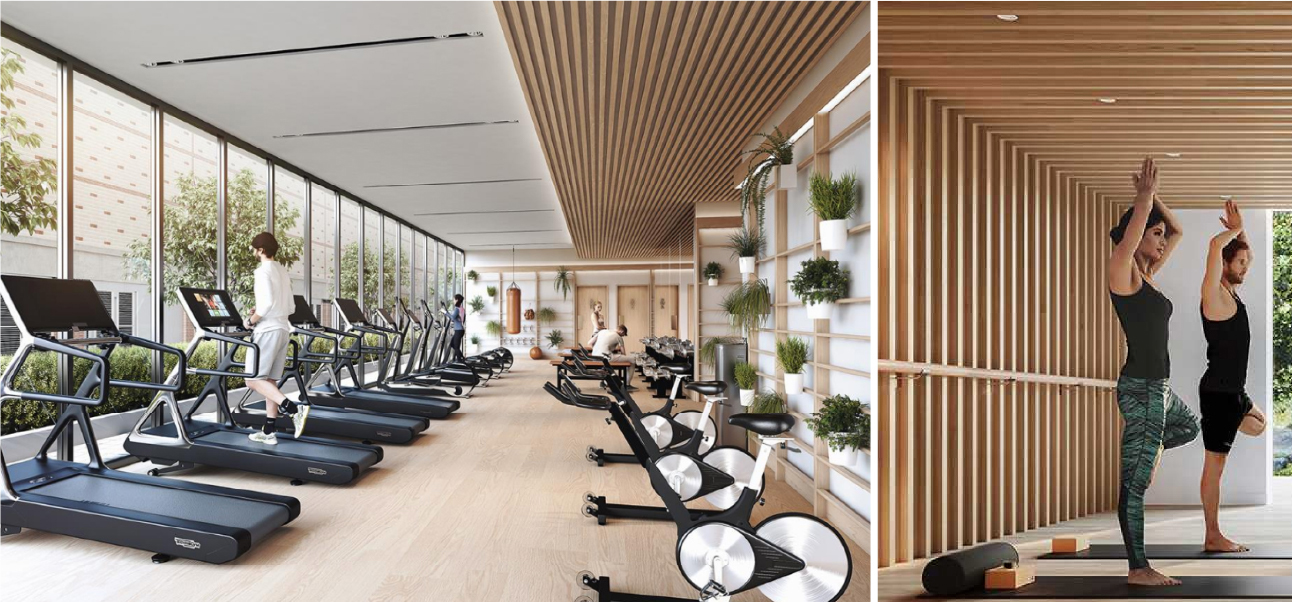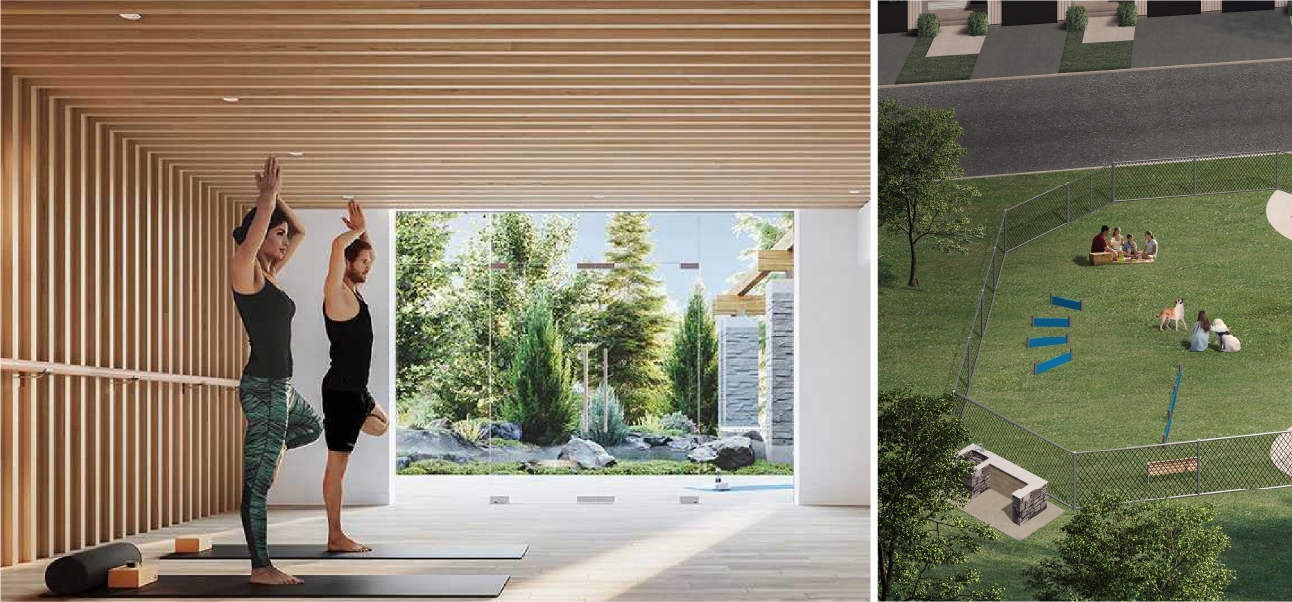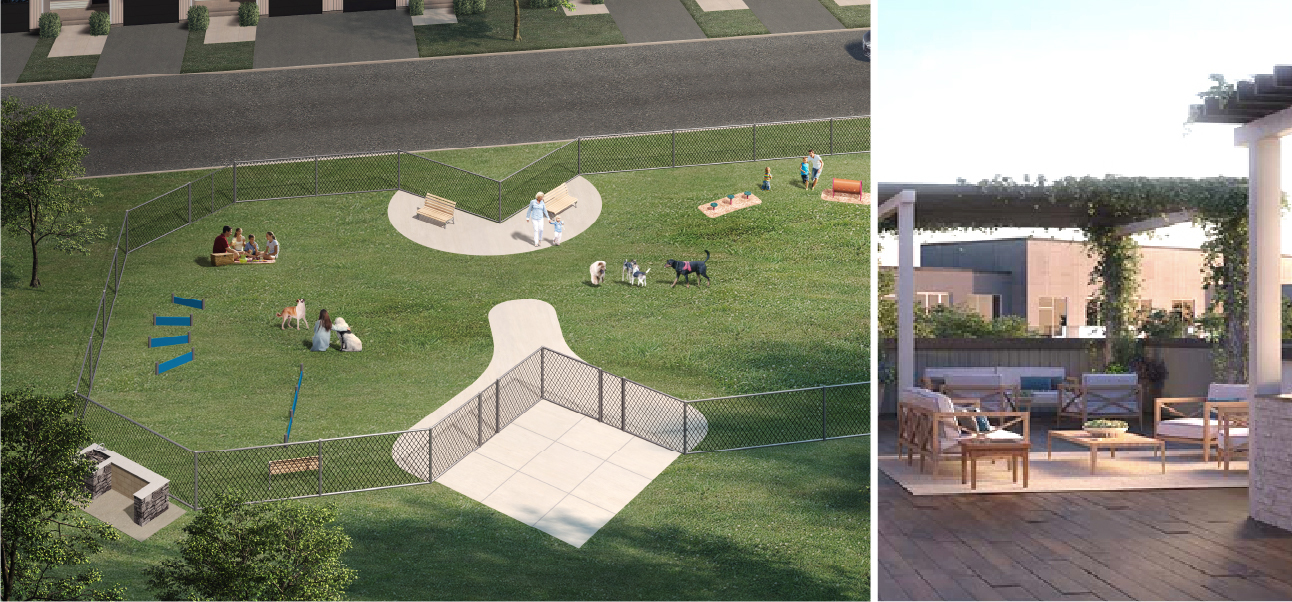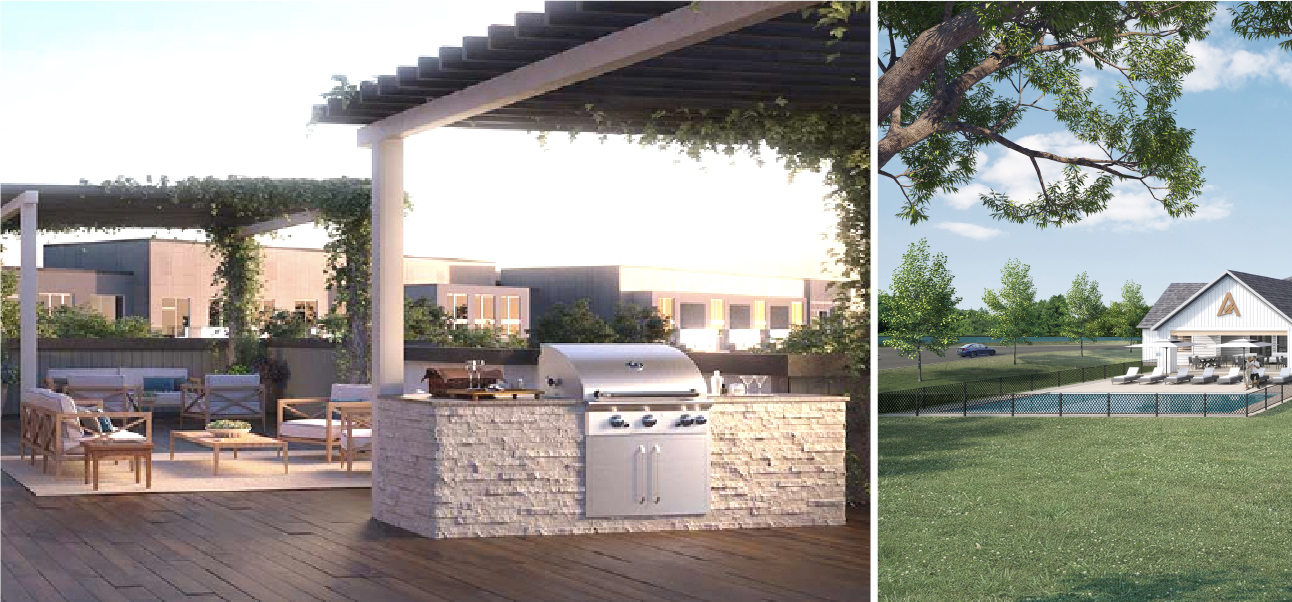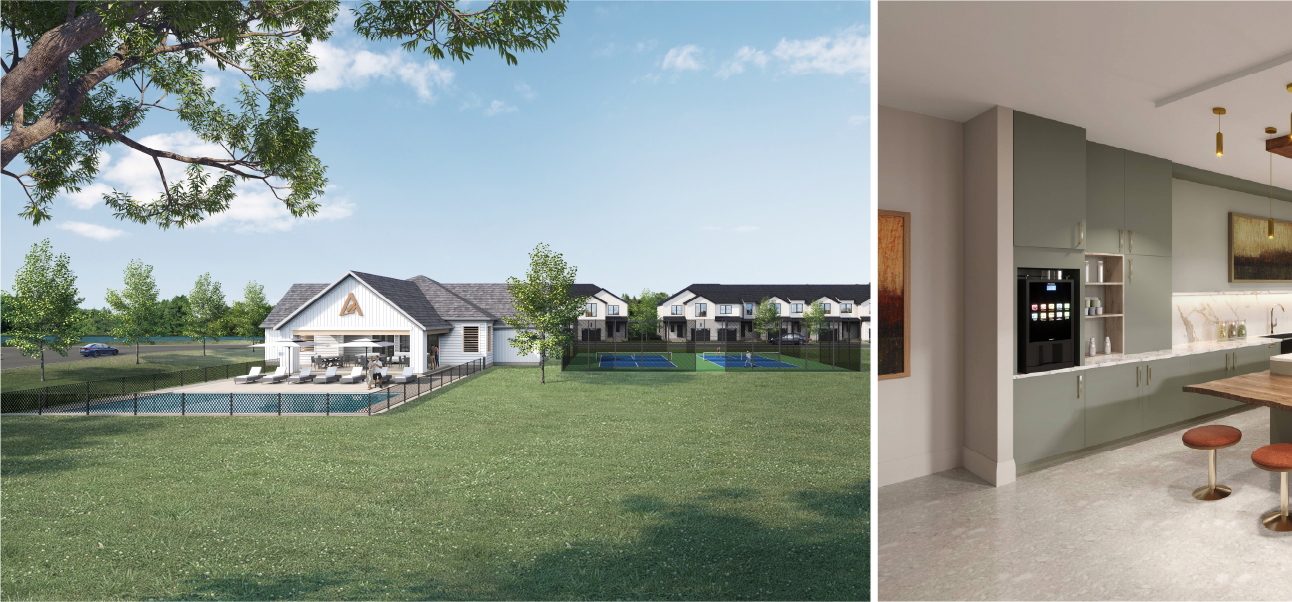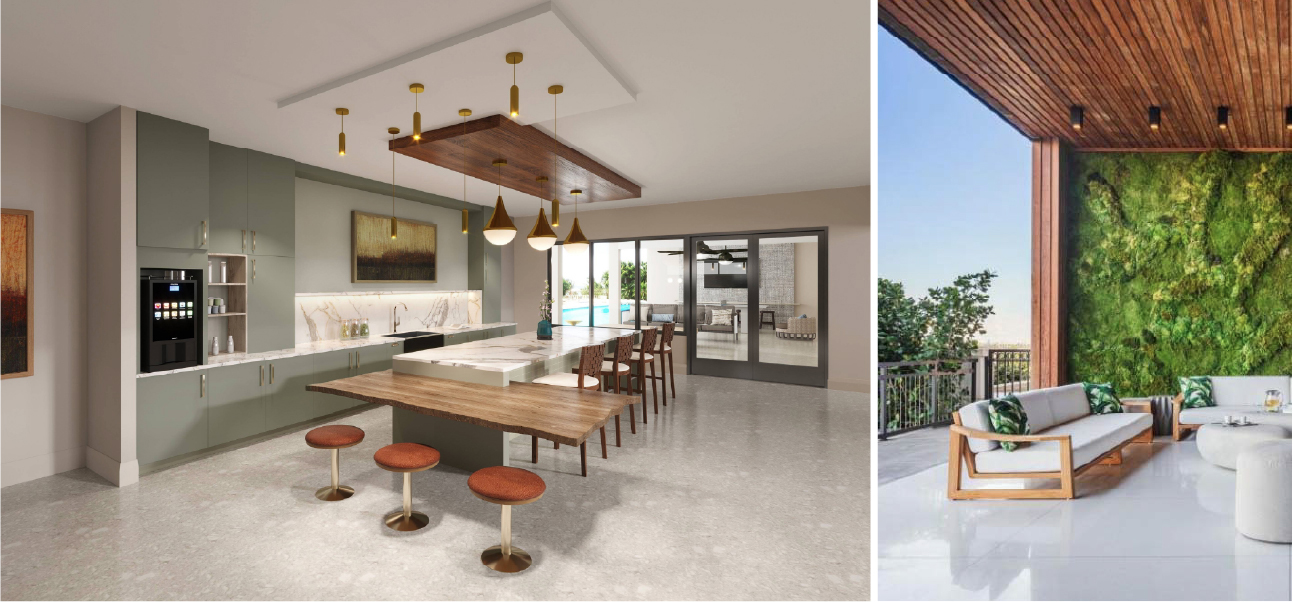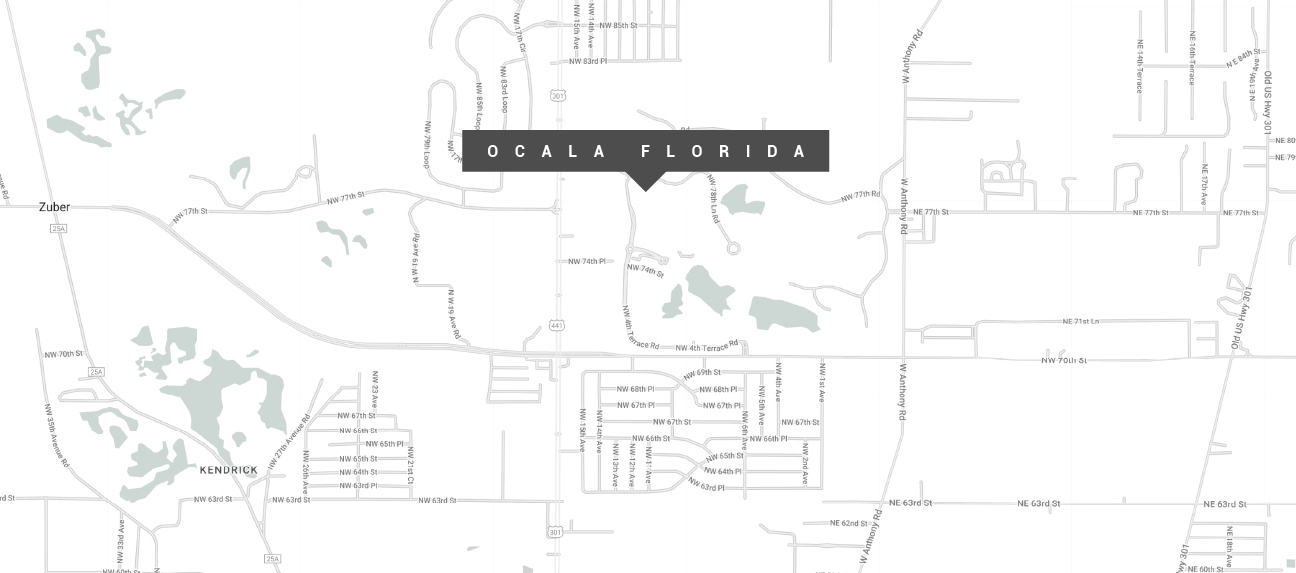 SOUTHERN CHARM MEETS NATURAL BEAUTY
Located in north-central Florida, Ocala is famous for its Southern charm, stunning natural surroundings of Ocala State Forest and rolling hills dotted with picturesque horse farms. Live a relaxed lifestyle rich in small-town charm, yet close to all the necessities of life. Enjoy short commutes around Ocala and Marion County or take a day trip to Florida beaches and Orlando attractions. Landmarks around you include the Appleton Museum of Art, Ocala Civic Theater and Pioneer Garden Club.
In order to not miss out on this rare opportunity, we recommend you pre-register. By registering you get:
Access to advance information about the community
A 'sneak peek' at the new home designs and site
Priority Preview invitation for your chance at the best lots at the best price

Excellence is never an accident - rather, it is the result of high intention, sincere effort, intelligent direction, skillful execution and the vision to see obstacles as opportunities.
At Calibrex Developments, we've spent over two decades striving for excellence. And no matter how many times we've achieved it, it always remains our goal. As a young, dynamic, vertically integrated development company, our executive team is dedicated to finding the best ideas and the best way of doing things, with every new project undertaken.
It is our commitment to excellence that satisfies the most demanding of our homebuying customers, just as it has with the many hundreds of high quality homes that the company principals have been instrumental in creating over the past two decades.
These include Q1 Condos, a boutique condominium in Uxbridge, the trail capital of Canada; Georgian Shores, a fine collection of resort-inspired homes in the heart of Thornbury, Ontario's vacation playground; Bayside, a community of modern estate homes on the shores of Georgian Bay in Thornbury; The Masters, a beautiful collection of luxurious homes, steps from Blue Mountain in in Lora Bay; and Lackner Ridge, a modern condominium in one of the best neighbourhoods in Kitchener.
If you want the best for your family, and you want a home that fulfills your every dream, then you want the excellence that comes with choosing Calibrex as your builder.