Excellence is never an accident – rather, it is the result of high intention, sincere effort, intelligent direction, skillful execution and the vision to see obstacles as opportunities.
At Calibrex Developments, we've spent the past 20 years striving for excellence. And no matter how many times we've achieved it, it always remains our goal. As a young-thinking, vertically integrated development company, our executive team is dedicated to finding the best ideas and the best way of doing things, with every new project undertaken.
COMMITMENT TO
CUSTOMER
SATISFACTION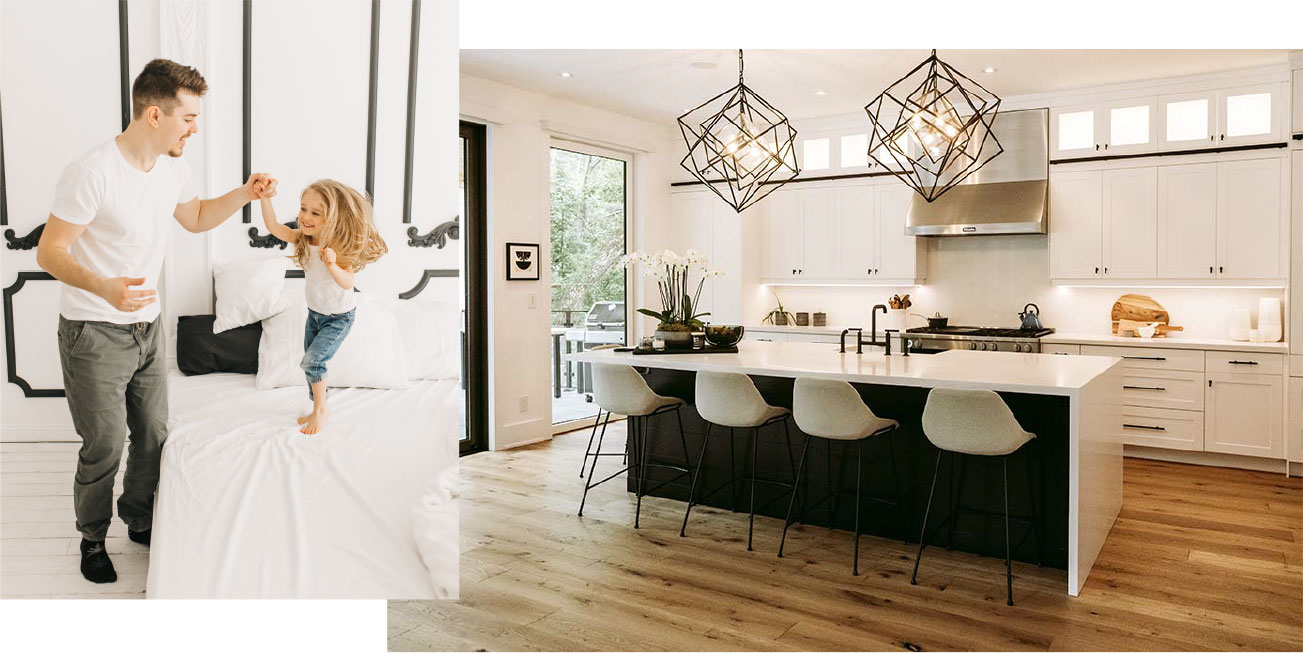 It is our commitment to excellence that satisfies the most demanding of our homebuying customers, just as it has with the many hundreds of high quality homes that the company principals have been instrumental in creating over the past two decades.
It is excellence that satisfies our own dreams as designers and builders. It excites us and it inspires us with the pride that we put into our workmanship, in each and every home that we build across Ontario.
If you want the best for your family, and you want a home that fulfills your every dream, then you want the excellence that comes with choosing Calibrex as your builder.