OUR TEAM'S
COMMITMENT TO YOU
Our team of industry leaders have over 20 years in new home design and construction experience and are in tune with our client's needs, offering a curated product library to reflect up to date trends, industry availability, and a variety of styles.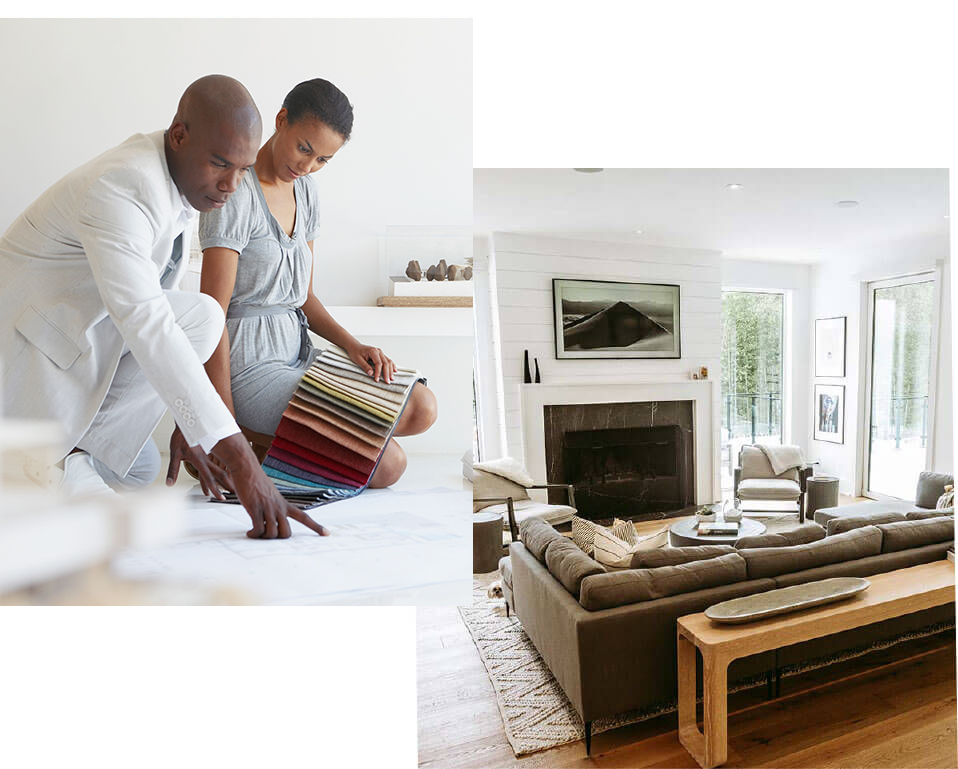 CALIBREX
DESIGN STUDIO
GALLERY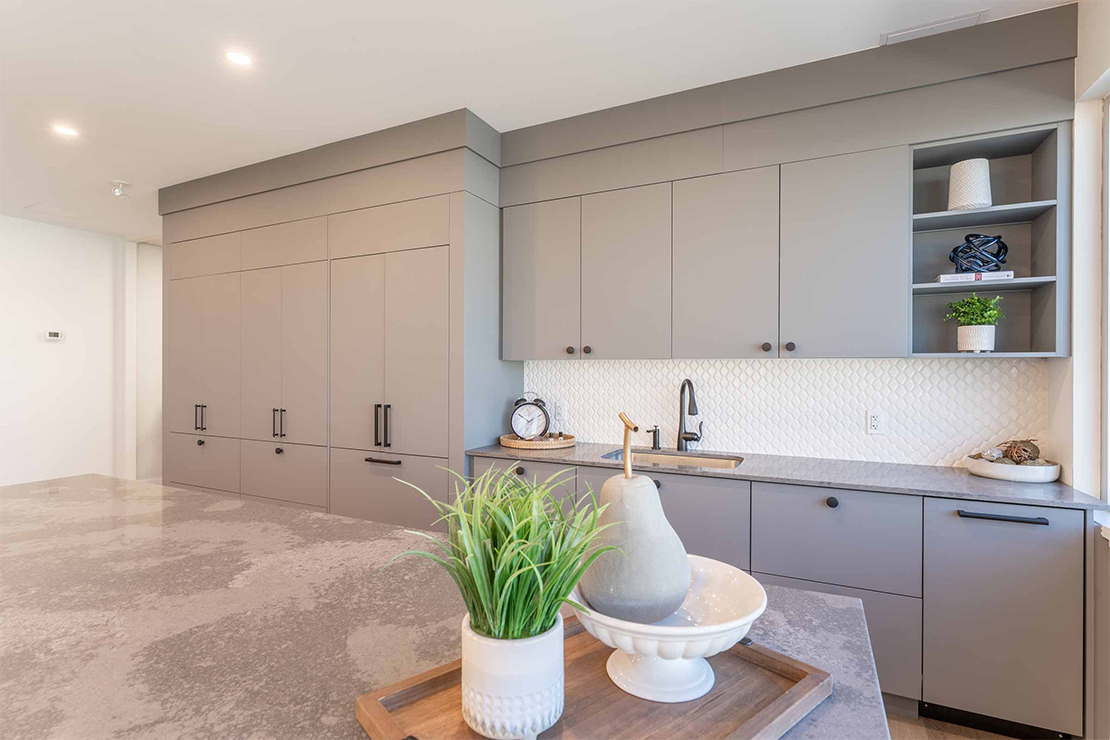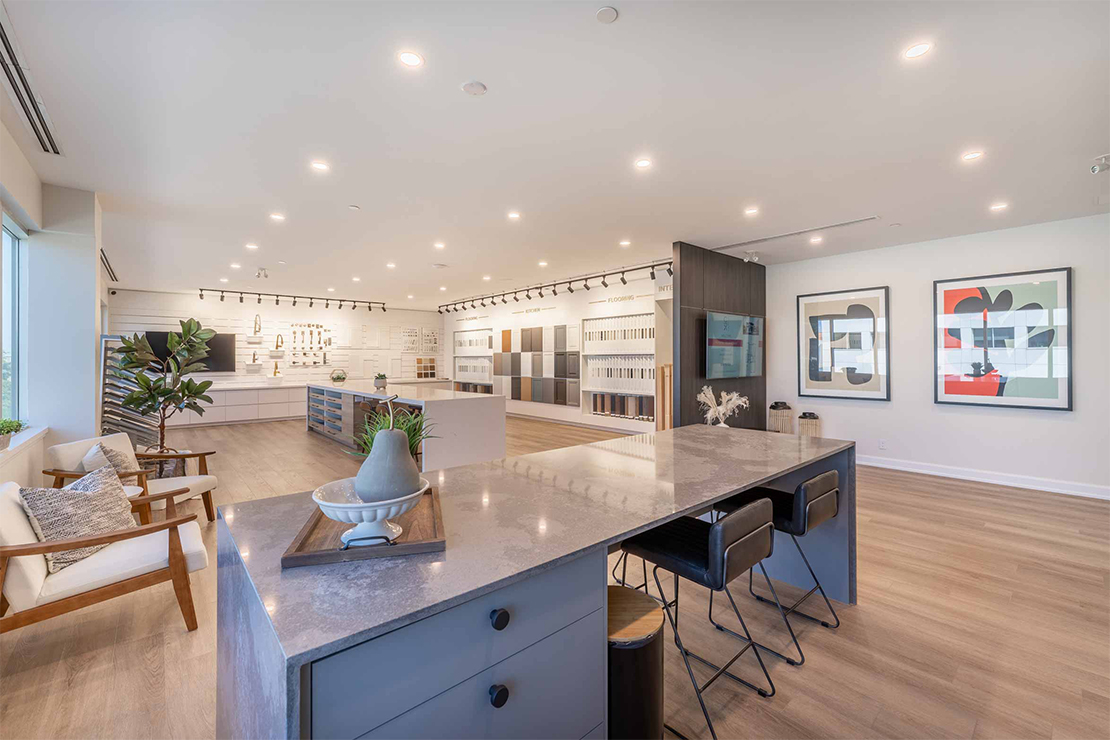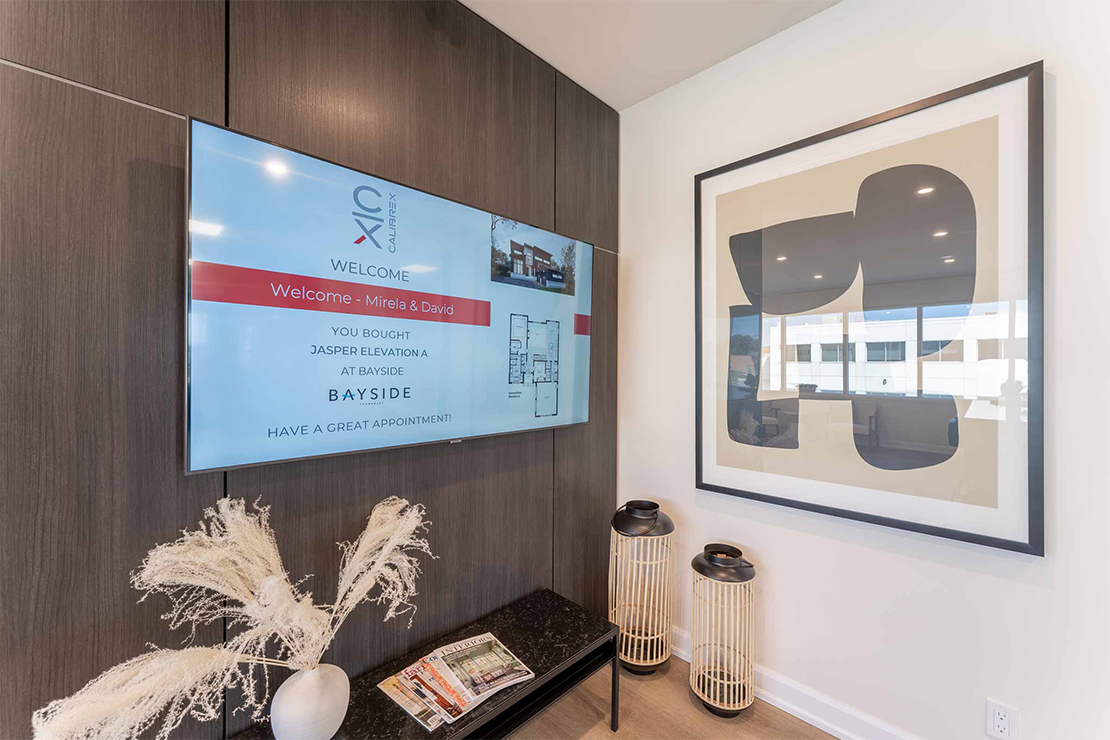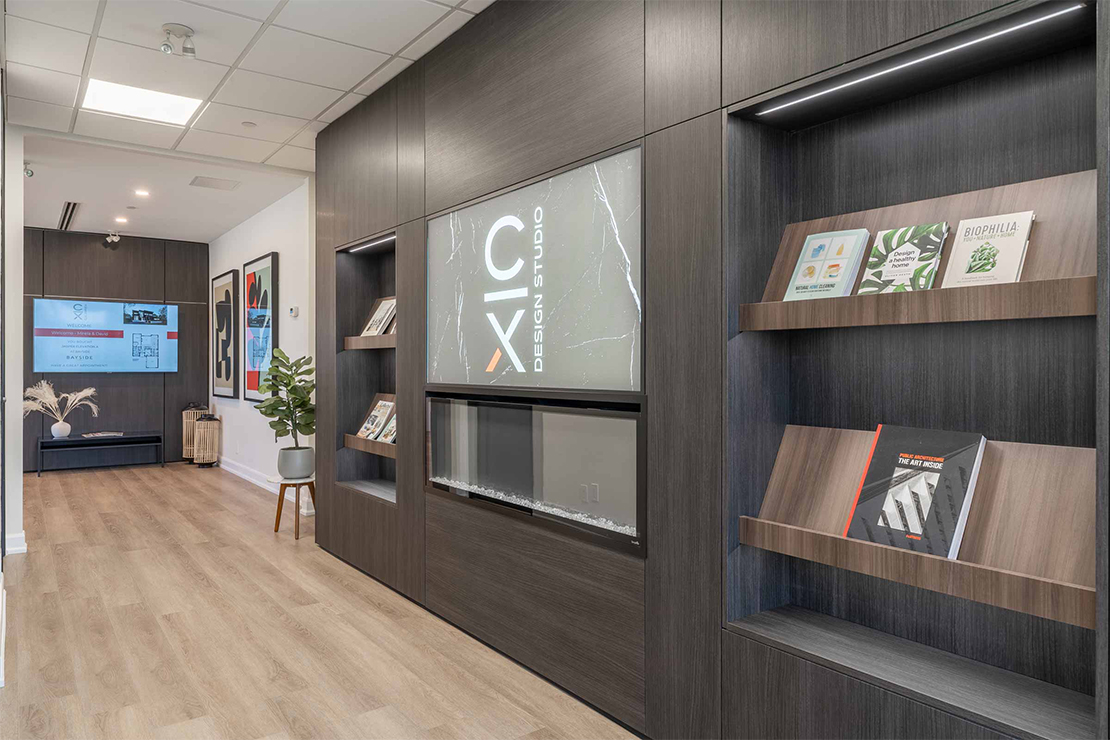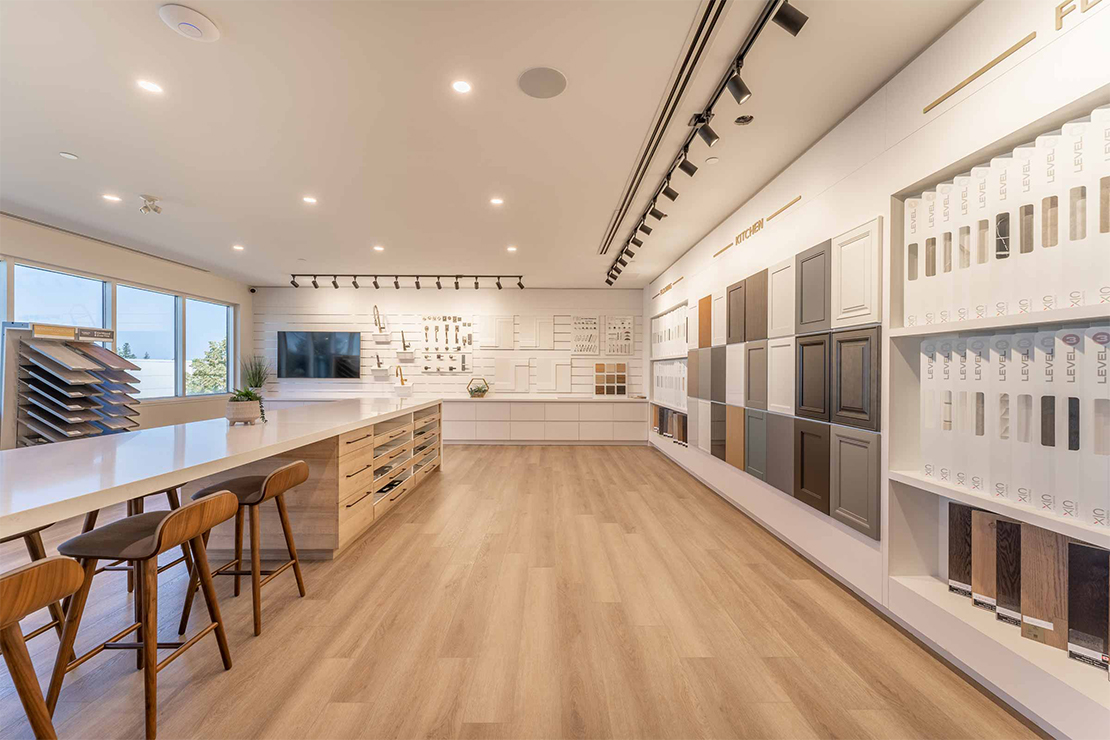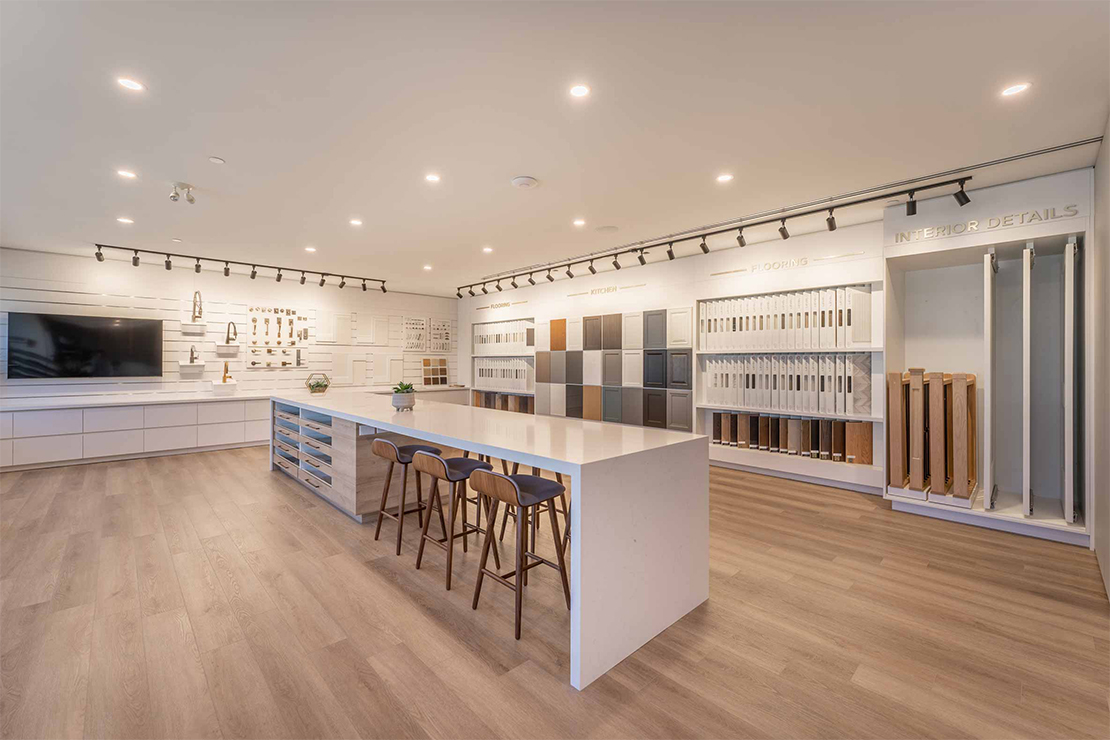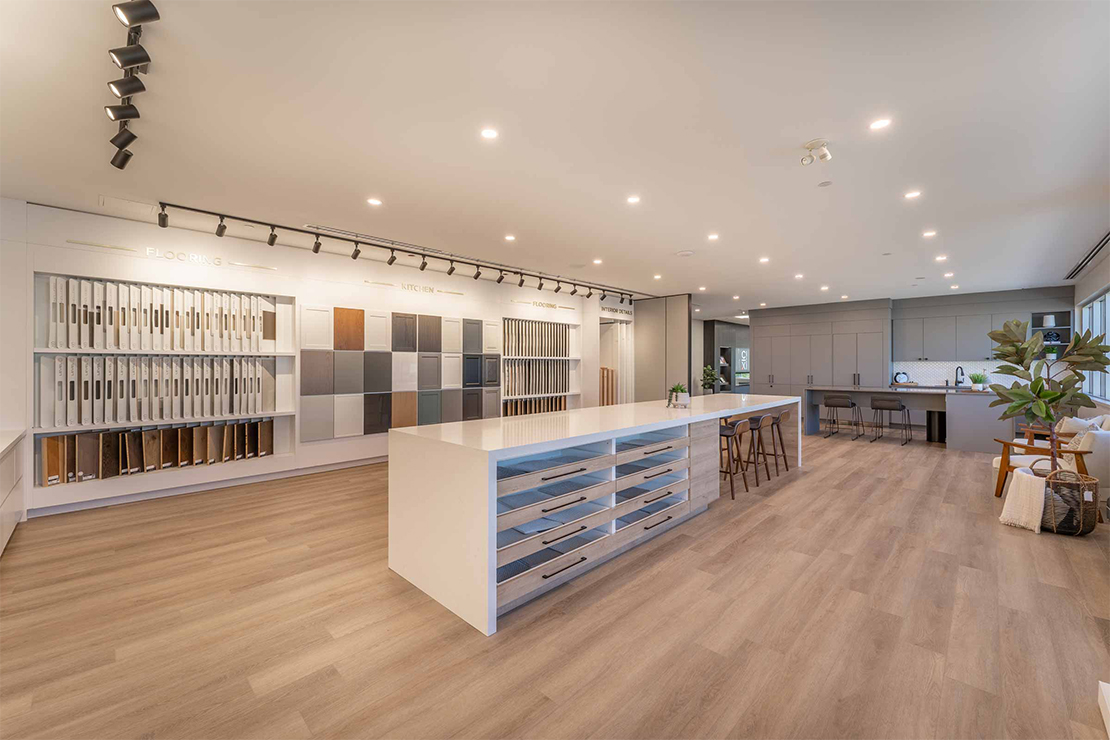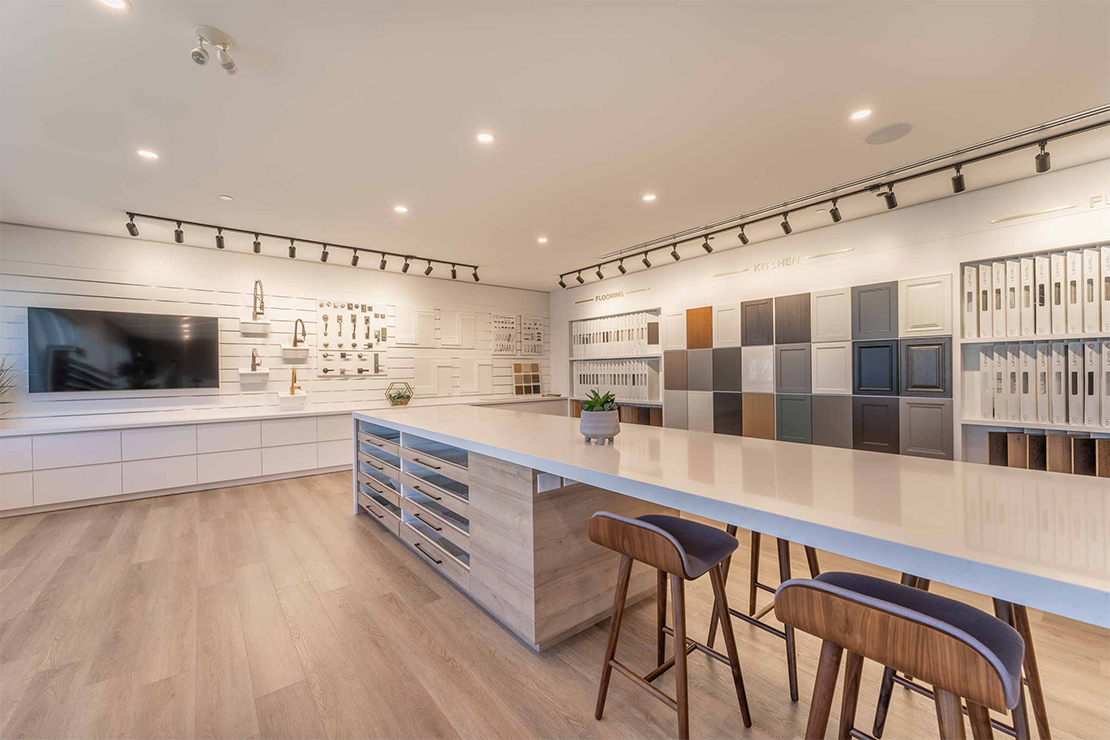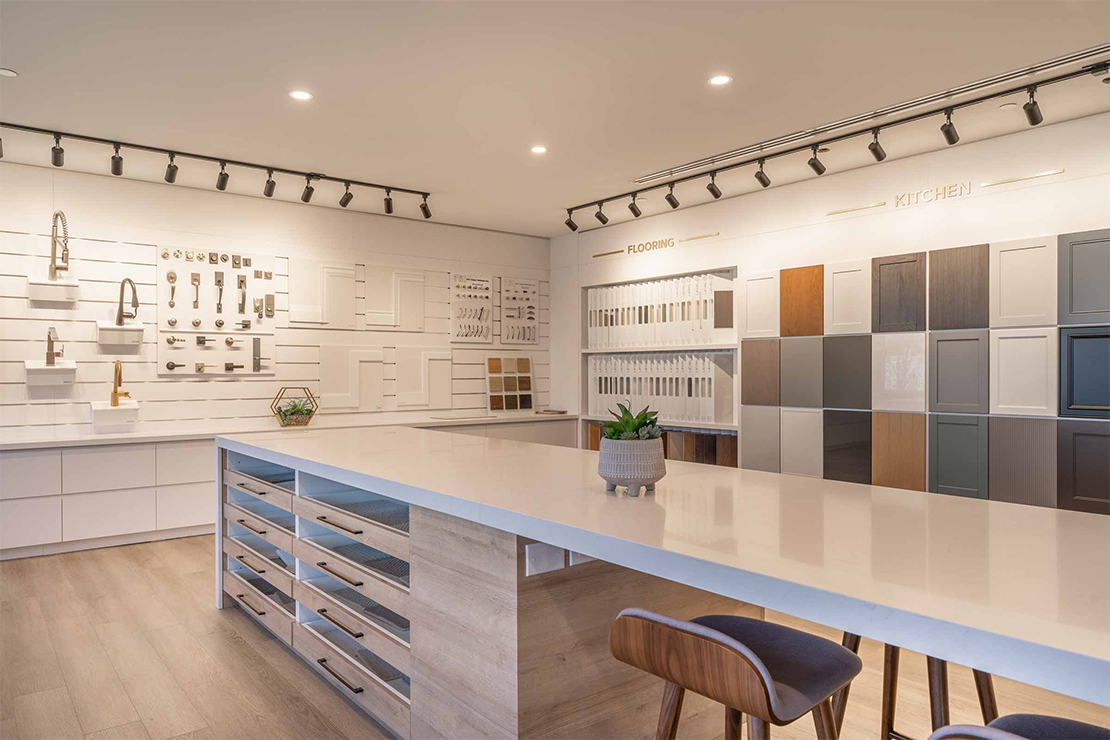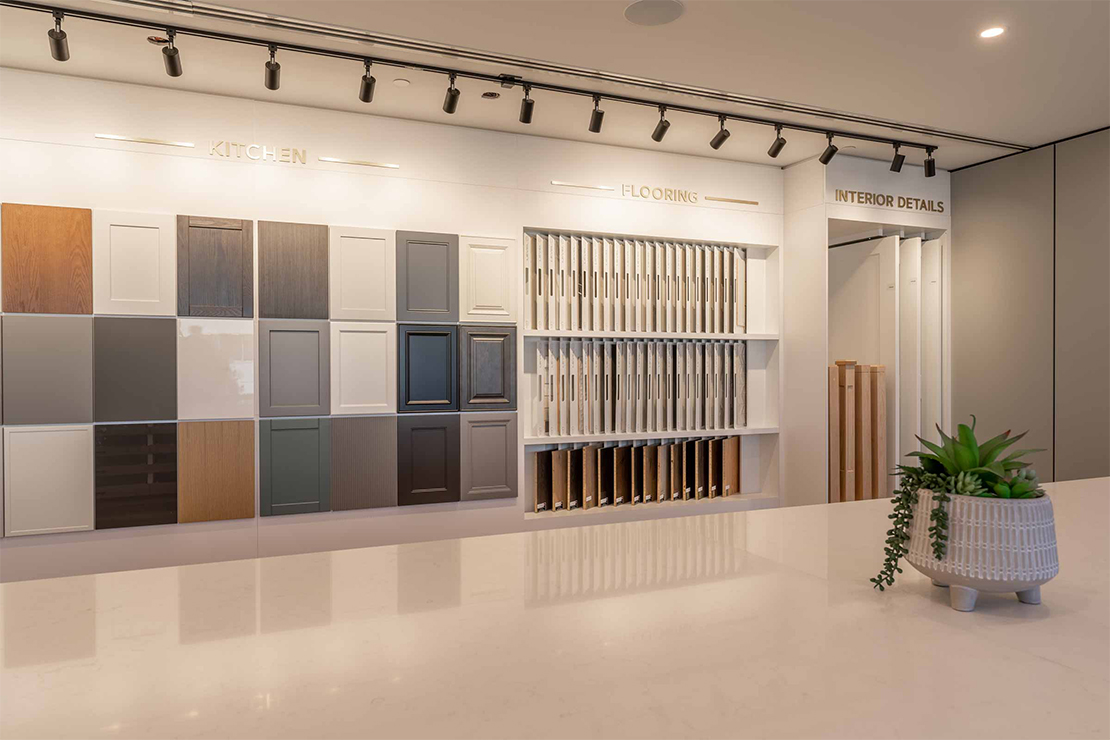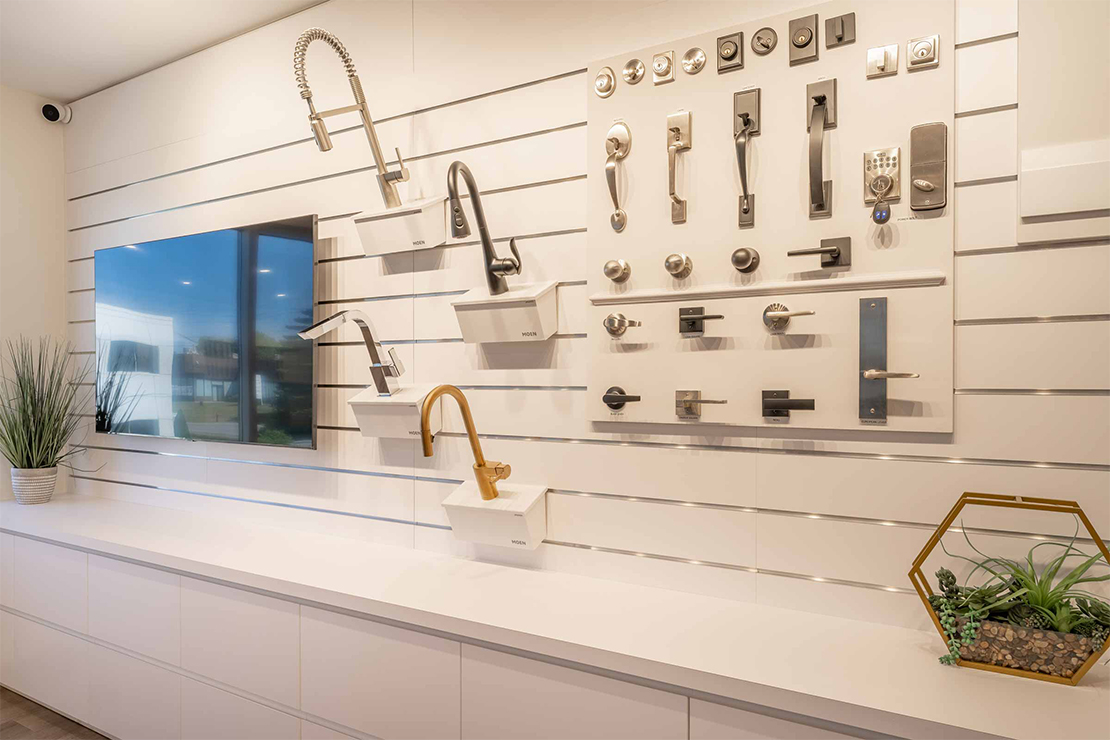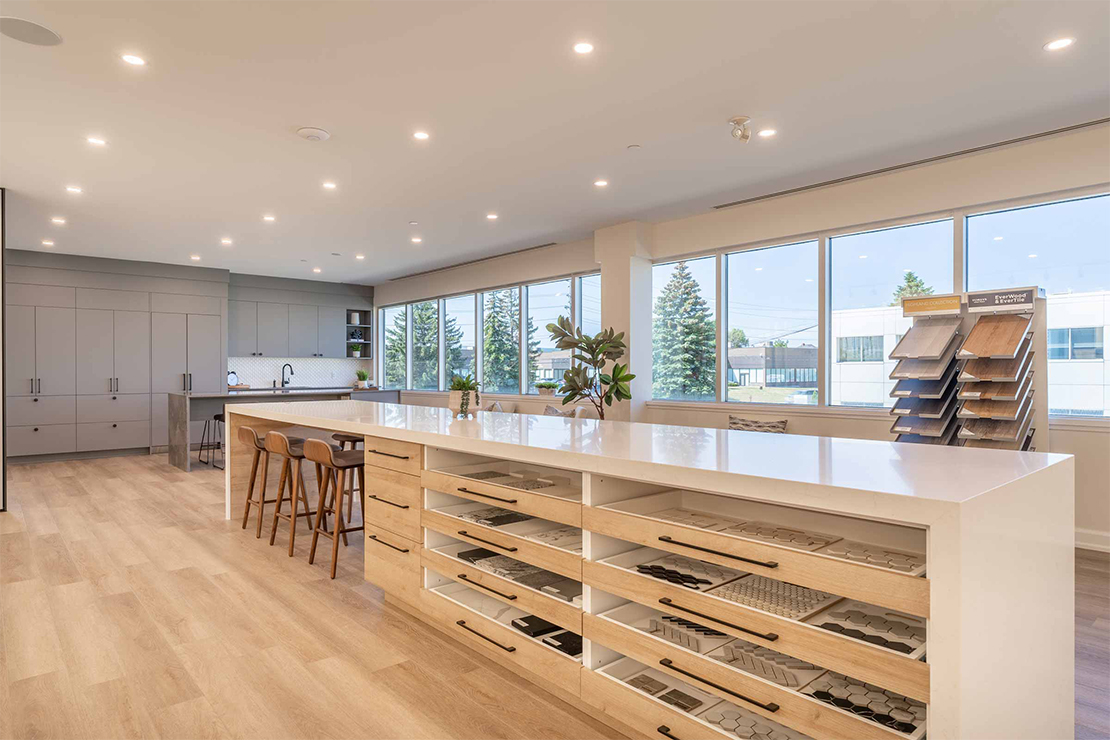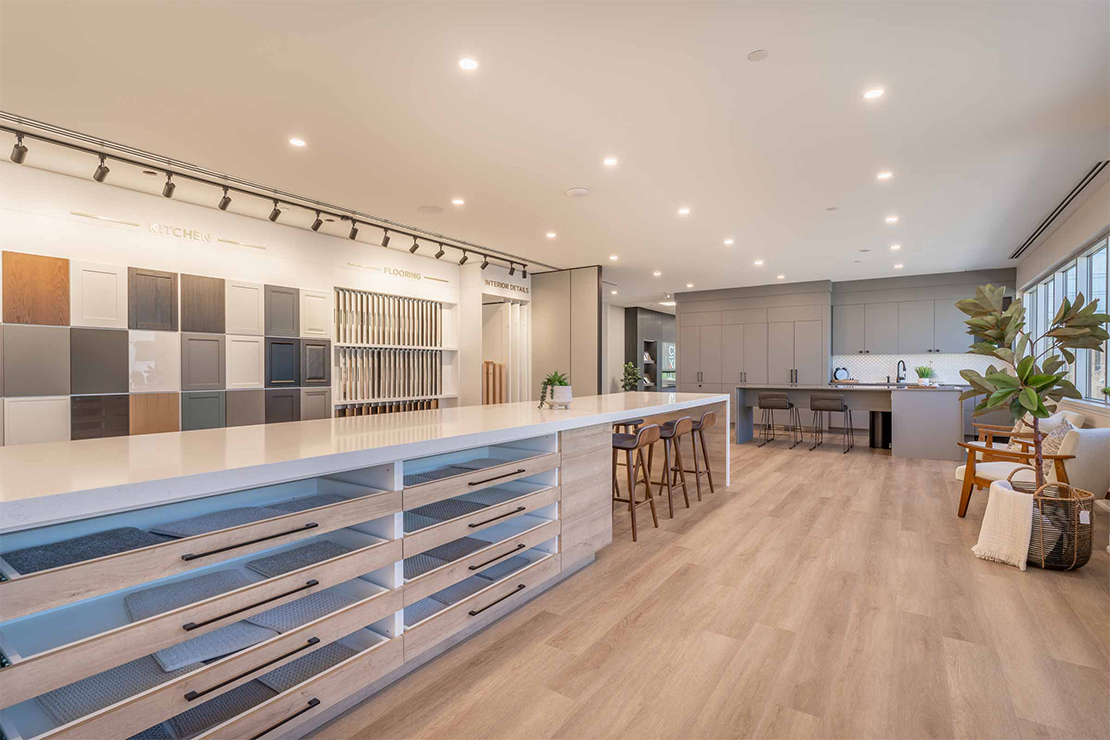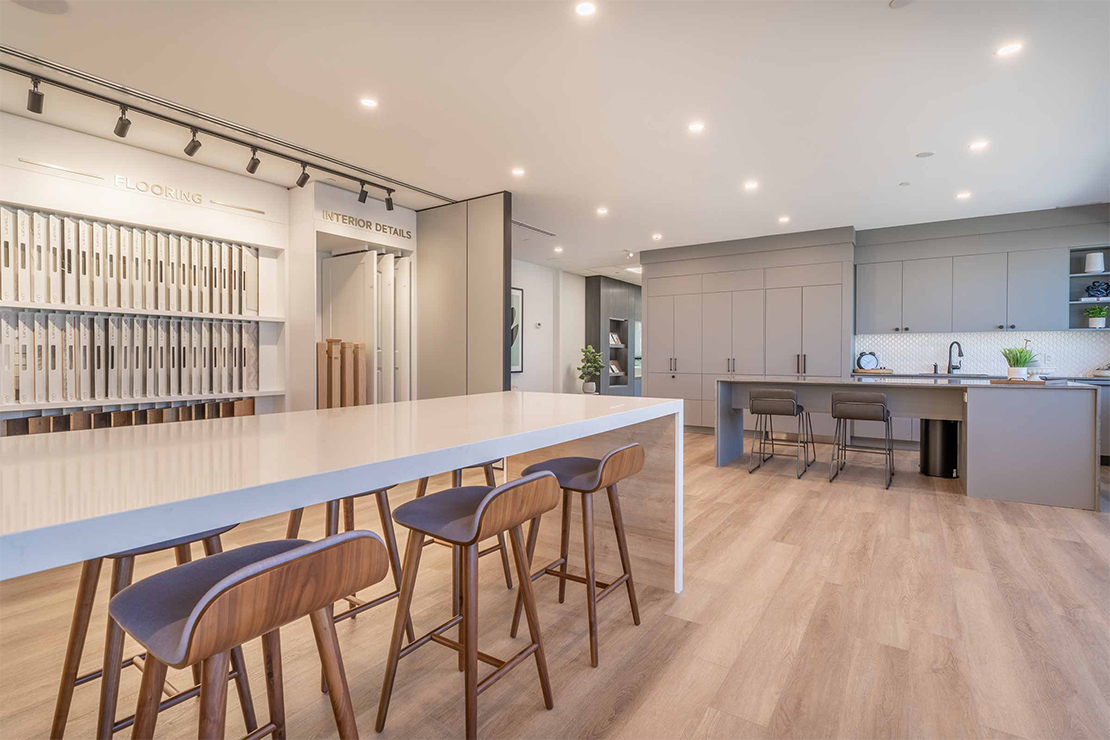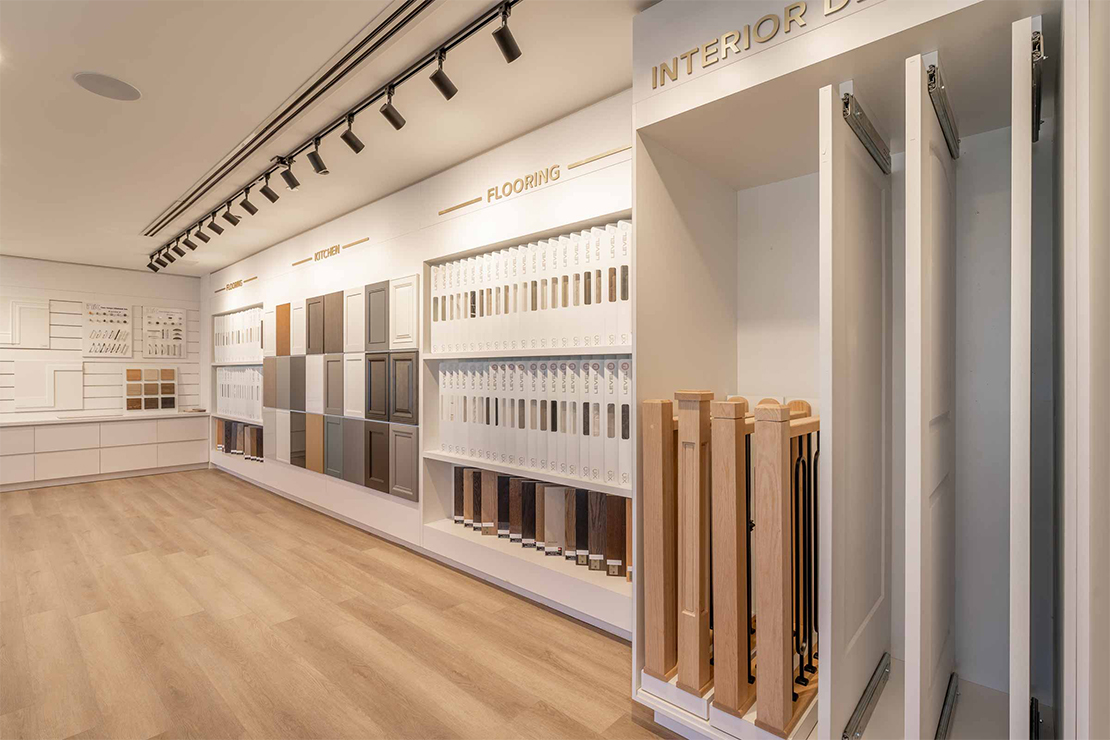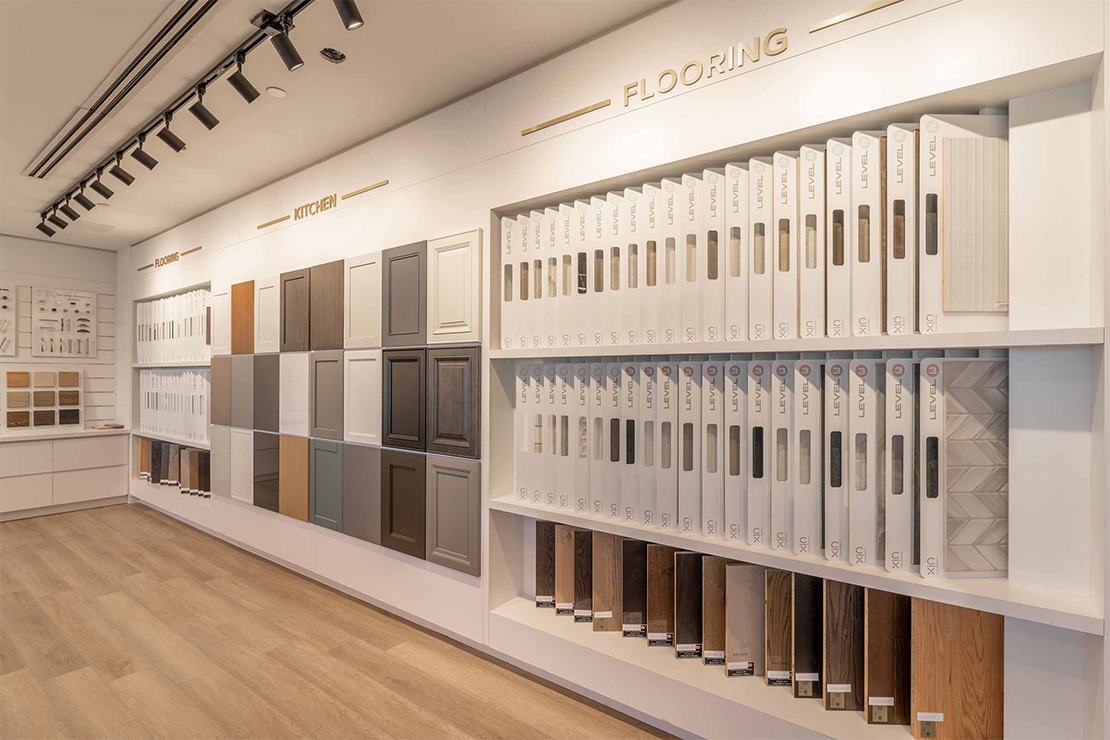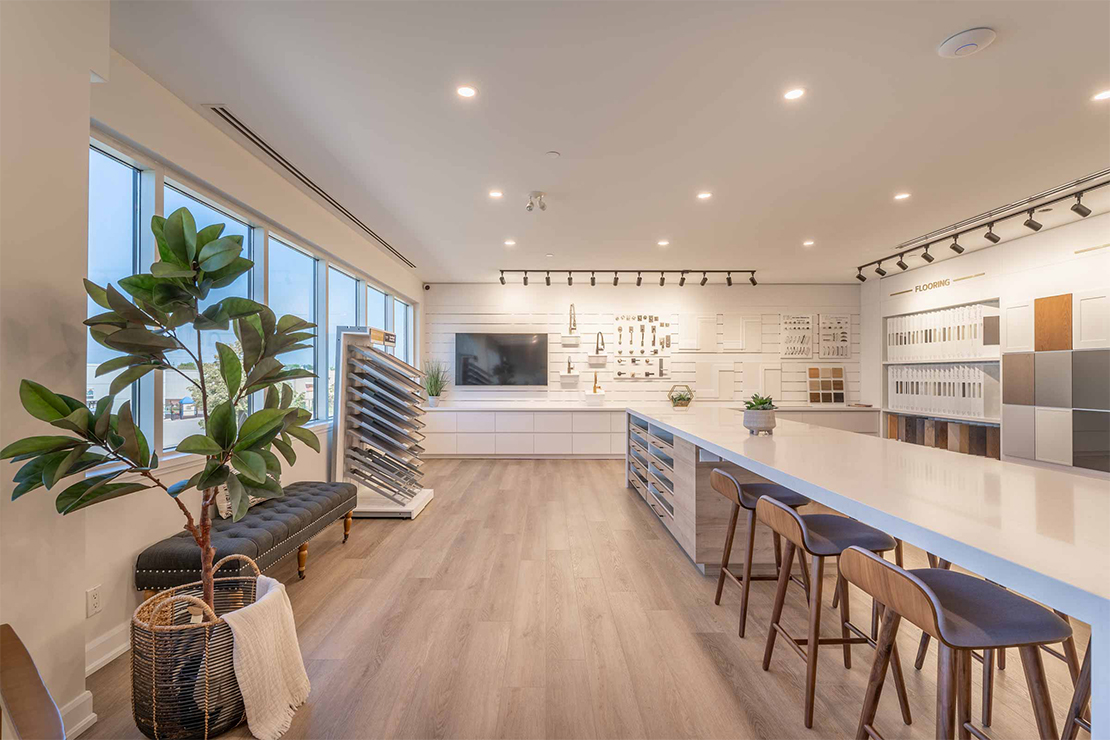 MAKING YOUR
DREAM HOME ACHIEVABLE
We know the purchase of your home is a monumental personal and financial milestone. In everything we do at Calibrex, we want to empower our clients to make decicions that will add value and benefit their life. Want to know how to allocate your budget and what that means monthly if you put it onto your mortgage? Use this calculator to help in navigating your wish list and budget!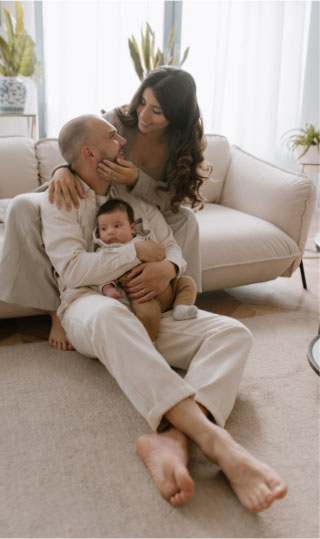 Design choices may be financed, making it easier to own the home you've always dreamed of
Estimated monthly cost of choices
$ /MO*
Total choices and upgrades amount to be financed
*Estimated Monthly Cost of Choices refers to the additional monthly payment amount attributed to the design choices and upgrades you have selected, and includes principal and interest, as well as taxes and insurance (both based on national averages), and is based on a 30 year full amortizing fixed rate loan. The borrower's actual rate and associated payment will vary from borrower to borrower depending on the details of the loan transaction (i.e. borrower's credit score, loan-to-value ratio, property type, occupancy of property, establishment of an escrow account, etc.). Borrower and property underwriting requirements apply to all loan programs.
INTRODUCING
THE "X" SERIES
A signature line exclusive to Calibrex clients that features a product offering that is on trend and will elevate the look and feel of your home without breaking the bank.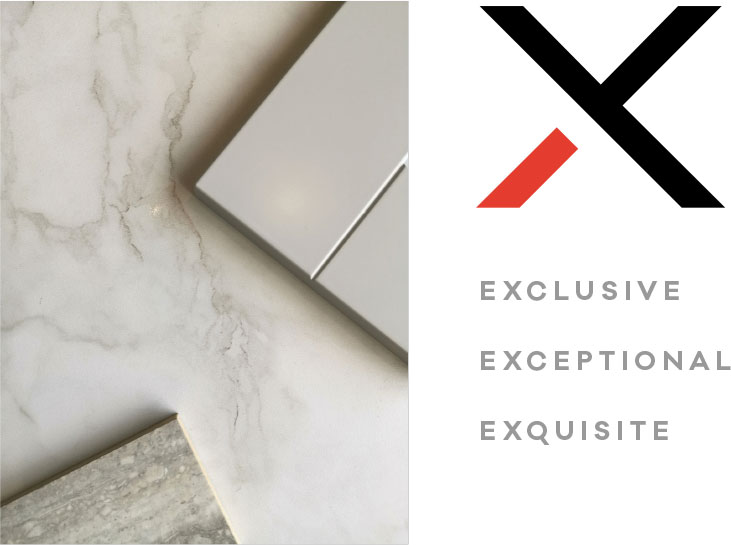 YOUR DREAM HOME
awaits
Designing your dream home should be memorable and magical. Lean on us, your new home experts and our team will step up to help in every way to ensure your experience is the best it can be. We are ready to help you turn your dream home vision into a reality.
DO YOU HAVE
ANY QUESTIONS?
You have a lot decisions to make and we want to help make it easier so don't hesitate to ask us whatever may be on your mind. Fill in the form below with your question and don't forget to put in your contact information with your full name, email and phone number so we can get right back to you.