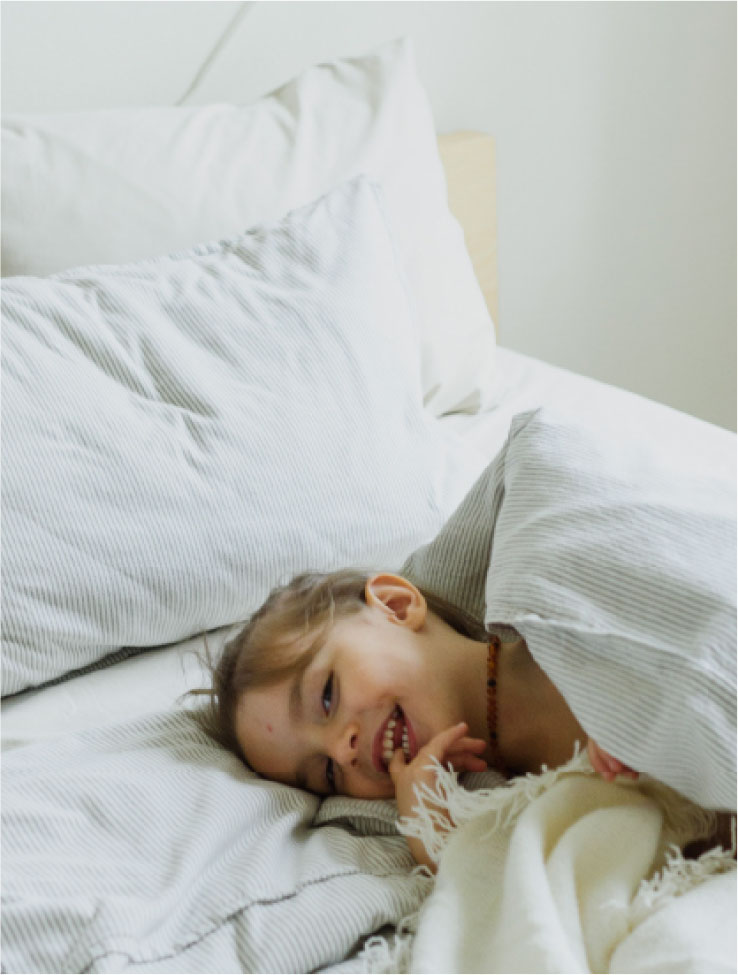 Together with the United Way, we partnered with Niagara Furniture Bank to provide a wide array of furniture and household items to individuals who are moving out of shelters into longer-term accommodations.
The Furniture Bank collects gently used housewares and furniture to provide individuals and families with beds, tables, chairs and household items at no cost. The Furniture Bank also stores some household items and will deliver them to individuals in need in the community. In 2021, The Furniture Bank collected repurposed over 700,000 pounds of gently used furniture and household items and assisted 830 families and individuals make a safe home environment.
Another connection was made with The United Way and Family and Children'sServices to furnish an apartment for a youth who was aging out of foster care and moving into a new home, giving this individual a great start in a new home.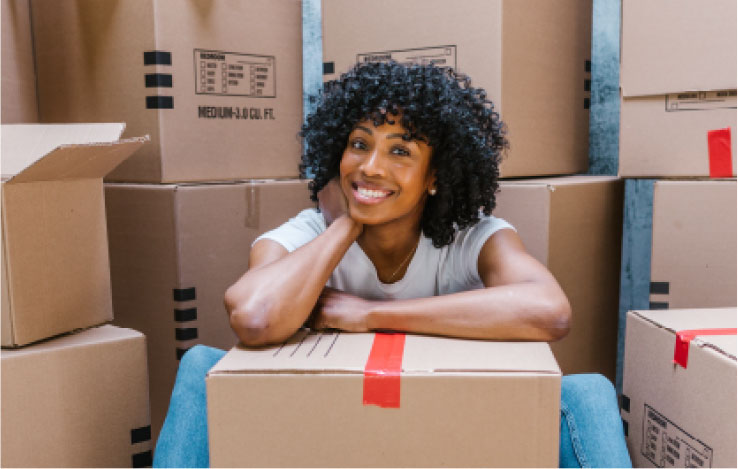 Calibrex donated 19 beds, mattresses, cabinets, nightstands, as well as dining tables and chairs, to support three YWCA shelter locations. The YWCA is one of the largest housing providers for women and families in Canada.
We also donated household items such as bedsheets, blankets, towels, curtains, microwaves and assorted dishes. Picnic tables were also provided to the YWCA to enhance the outdoor seating at the centre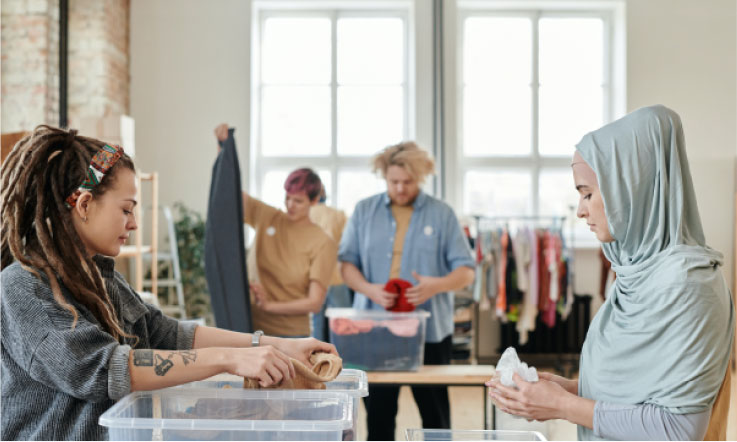 Recently, Calibrex donated bedding, cabinets, towels and assorted kitchen items for youth living in Nightlight Youth Shelter, a youth shelter in Niagara Falls. The shelter offers short-term and transitional housing for youth and young adults between the ages of 16-30, providing a safe, stable place for individuals who need it.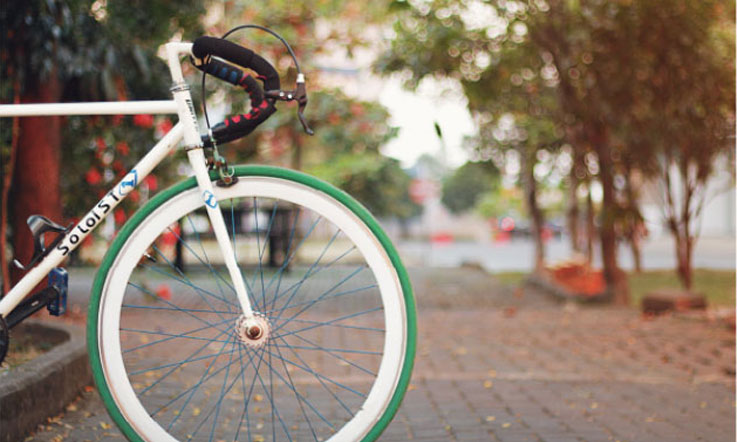 Calibrex donated nine bicycles, many helmets and locks to Bike Me Up,a program that repairs old bicycles and gives them to individuals with no other means of transportation. This innovative program also engages individuals with mental health and addiction challenges to repair the bikes, giving them a sense of purpose and a way back into the community.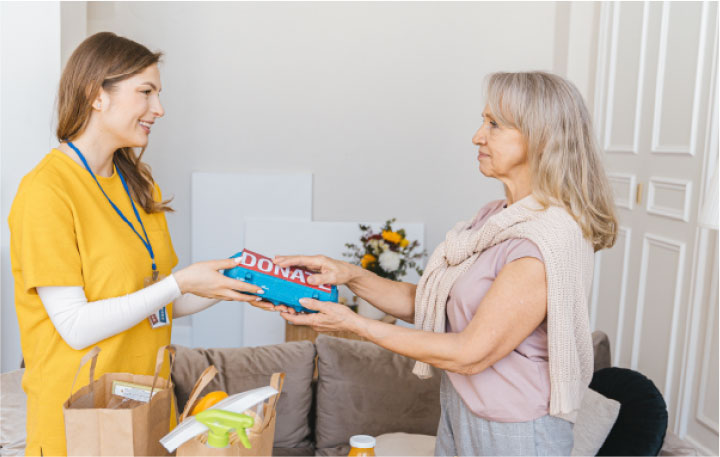 Calibrex donated tables and chairs, assorted kitchen items, cleaning products, towels and bedding to Westview Centre for Women, a weekly drop-in program serving marginalized women in St. Catharines and providing a safe, welcoming and dignified environment where all are accepted and encouraged.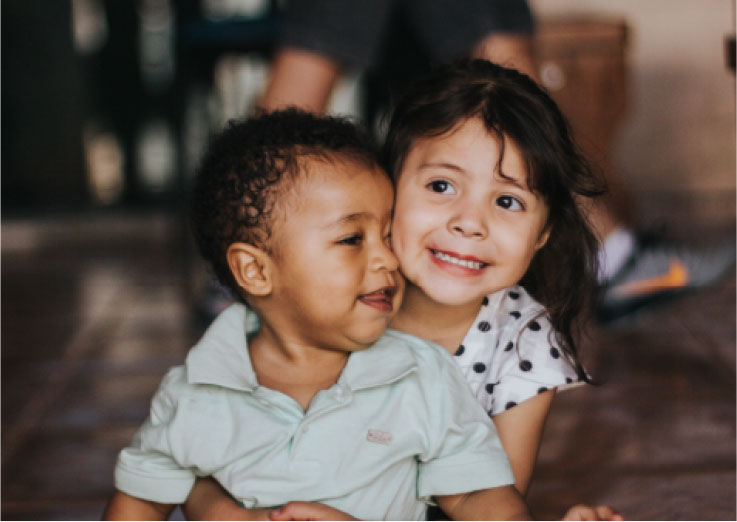 Calibrex is proud to support Yellow Brick House, a place for abused women and children in York Region, and families who are rebuilding their lives. Every woman's story begins with the courage to leave a dangerous home and here, they give a voice to the untold stories of violence in our community, raise awareness of the need for change and help us move toward the end of violence against women and kids.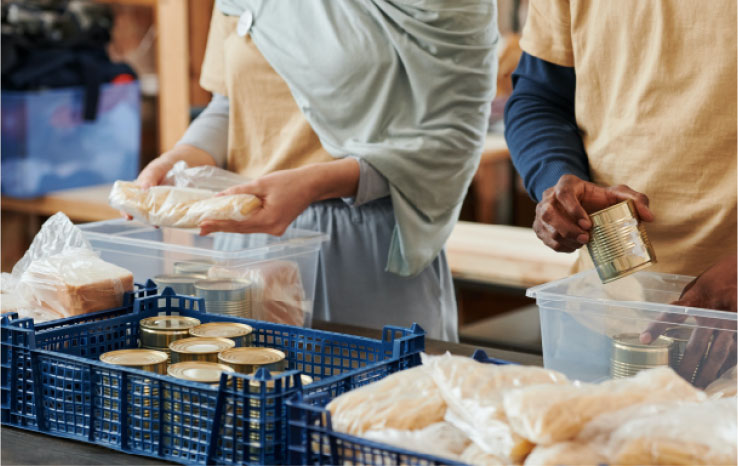 Calibrex is proud to support The Food Pantry, an organization that averages 400 visits a month and assists more than 1,000 clients every month. In December 2021, we hosted a non-perishable food drive and delivered food donations from our staff and partners to The Food Pantry.
making a difference
With every small initiative, we know we can make a big difference in someone's life. Calibrex is proud to partner with organizations who are assisting individuals and families in our communities. Helping everyone feel at home is what we do best.