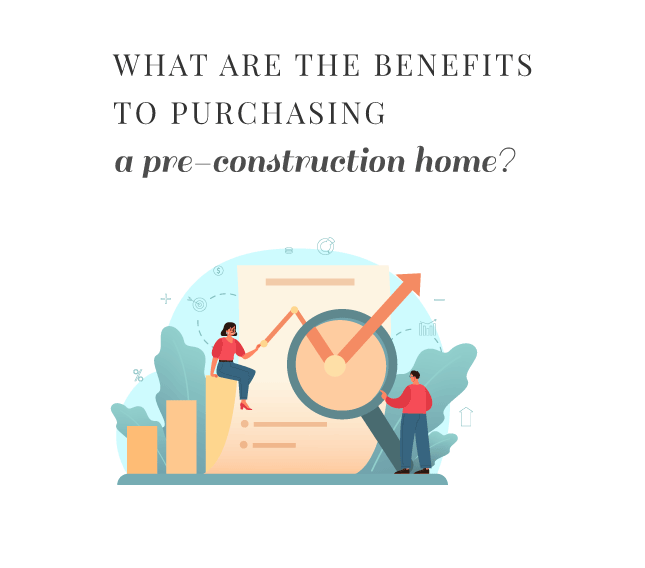 There are many benefits! There are often pre-construction prices and incentives when you buy a new home before it is constructed and with a deposit structure, you can budget accordingly and pay overtime as your home is being built
You also have the opportunity to work with our design team to personalize your home, whether it is enhancing the functionality of the space or selecting your features and finishes to customize every room in your new home. Buying a pre-construction home is an exciting way to make your dream home a reality!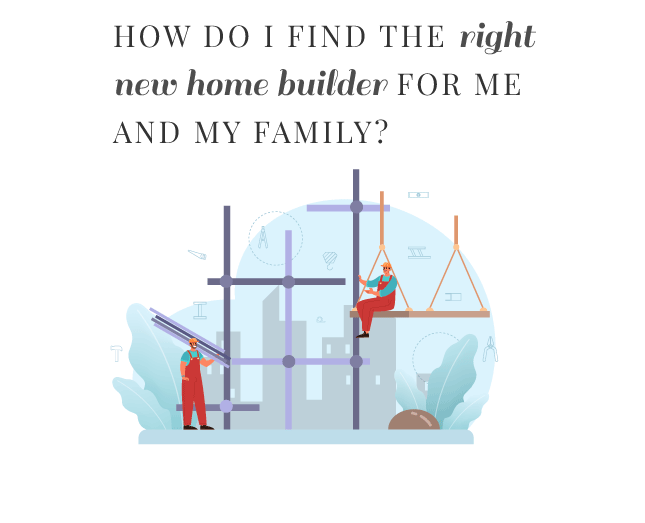 We always say: For a home that fulfills all your dreams, start with a builder who shares your vision. Calibrex is a home builder that you can trust and this is so important. Do our research, visit Sales Centres and meet our team. Getting to know your builder and what communities we offer is a great place to start.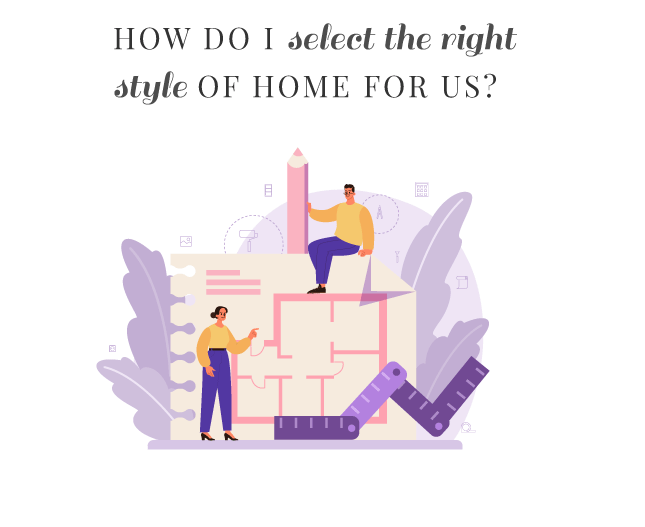 Once you have an idea of where you want to live and the community fits your lifestyle, you can begin to look at types of homes offered there. Make a list of must-haves and nice-to-haves for what you want in your new home. How many bedrooms do you need? How do you envision using your home?
Visit our Calibrex website, and our Sales Centres, our team will assist you with models available, site plans for the community and floor plans that you can choose from. We always recommend that you work with a finance professional to understand your budget and help you get pre-approved for a mortgage, if needed.
Always share your vision and wish list with the sales team, they will be able to help with narrowing selections.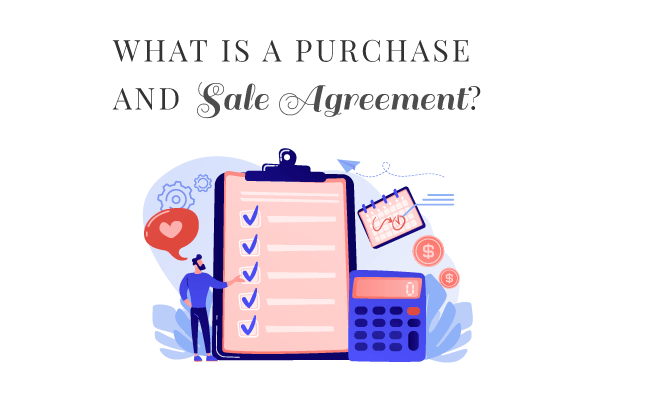 A Purchase and Sale Agreement is the most important document in your new home buying process. It is a legal and binding contract between you and the builder, so it is important that you have a lawyer review it with you to explain it all, before you sign it.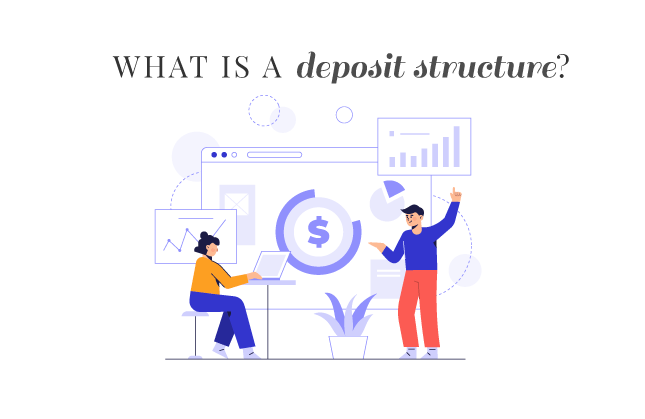 A deposit structure is an outline of payments that must be made for your new home and when the amount is due.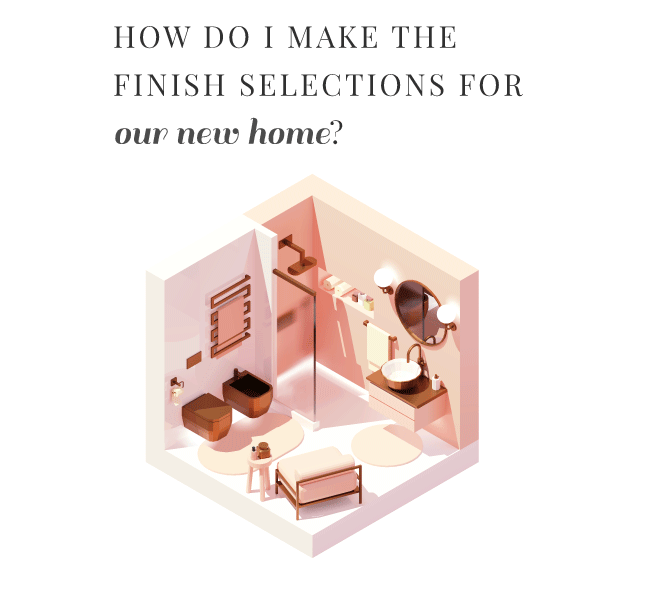 Selecting your finishes is the fun part! Our team at the Calibrex Design Studio is ready to help you every step of the way. This experience is meant to be creative and exciting, and our team will ensure your selections for your new home reflect your personality, style and how you want to live.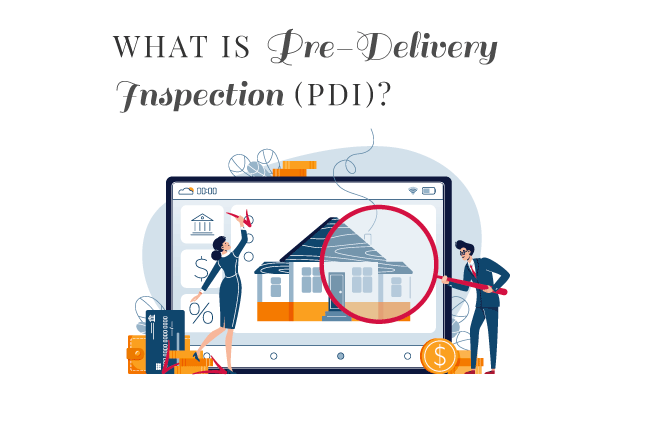 This is an exciting step in the process! You will have an opportunity to walk through your new home with your builder to make sure that nothing is missing, damaged or incomplete and this is called Pre-Delivery Inspection - or PDI.