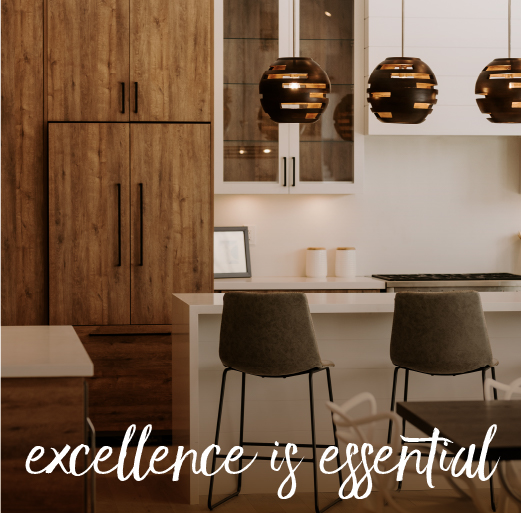 Excellence is defined as the quality of being outstanding or extremely good. You often hear companies say they are 'striving for excellence' and at Calibrex, we have reframed that so that we put excellence of the forefront of everything we do.
Our mandate is to make the very best. Our customers have entrusted us with their home and they deserve our very best each day. We do not strive for good, we strive for great.
Excellence is essential at Calibrex. From looking at a floor plan from the homeowner's perspective, to offering the highest caliber of finishes and designing communities that stand above the rest – we do it all at a superior level because excellence is essential.