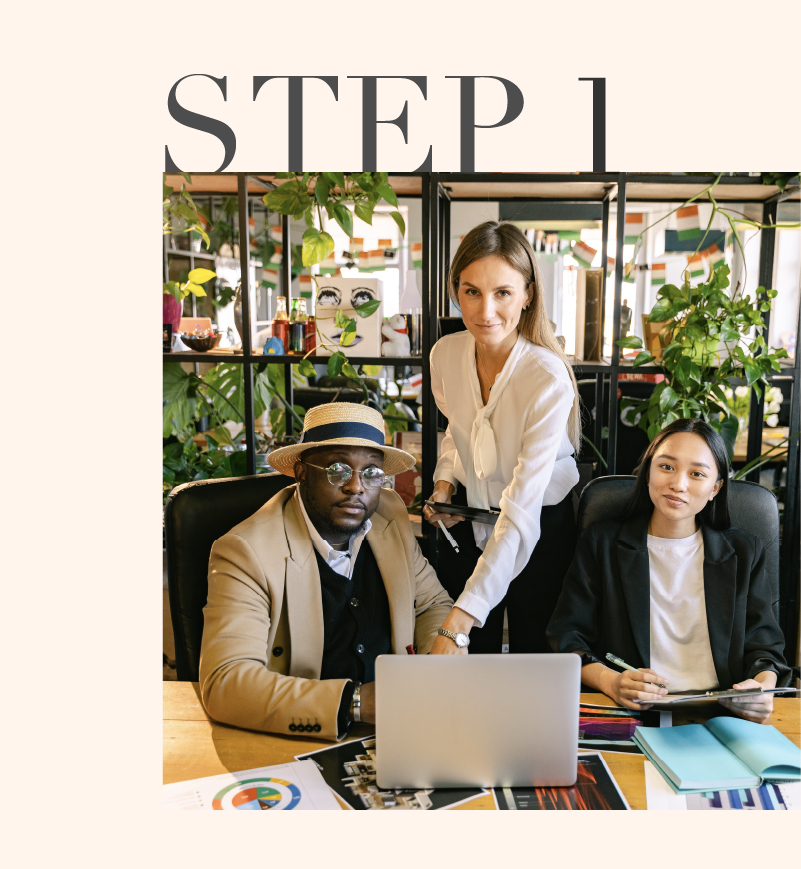 Book Your Design Studio Appointment
This is the first step in an exciting process! Our team of professional consultants will contact you to book your appointment at our Design Studio. Your appointments will take place over two sessions, lasting 2-3 hours each time. Once your first appointment date and time is booked, we will send you a price book to review, with some reference material, so that you can prepare for your upcoming appointment with our team.
Gather Décor Magazines and Website Ideas
Before you arrive for your appointment, take some time to treat yourself to those stunning décor magazines and peruse house and home websites. Tear out or print what you like. Take note of emerging trends, classic looks and anything that catches your eye. Bring all of the magazines and all of your inspiration photos with you to your appointment. It will give our design team a good idea of what you like and we can show you similar selections on display in our Design Studio.
We recently did two blog posts with helpful tips for designing your dream home and the latest kitchen trends for 2022, click below if you want to check them out:
Kitchen Trends for 2022
LEARN MORE
Designing Your Dream Home
LEARN MORE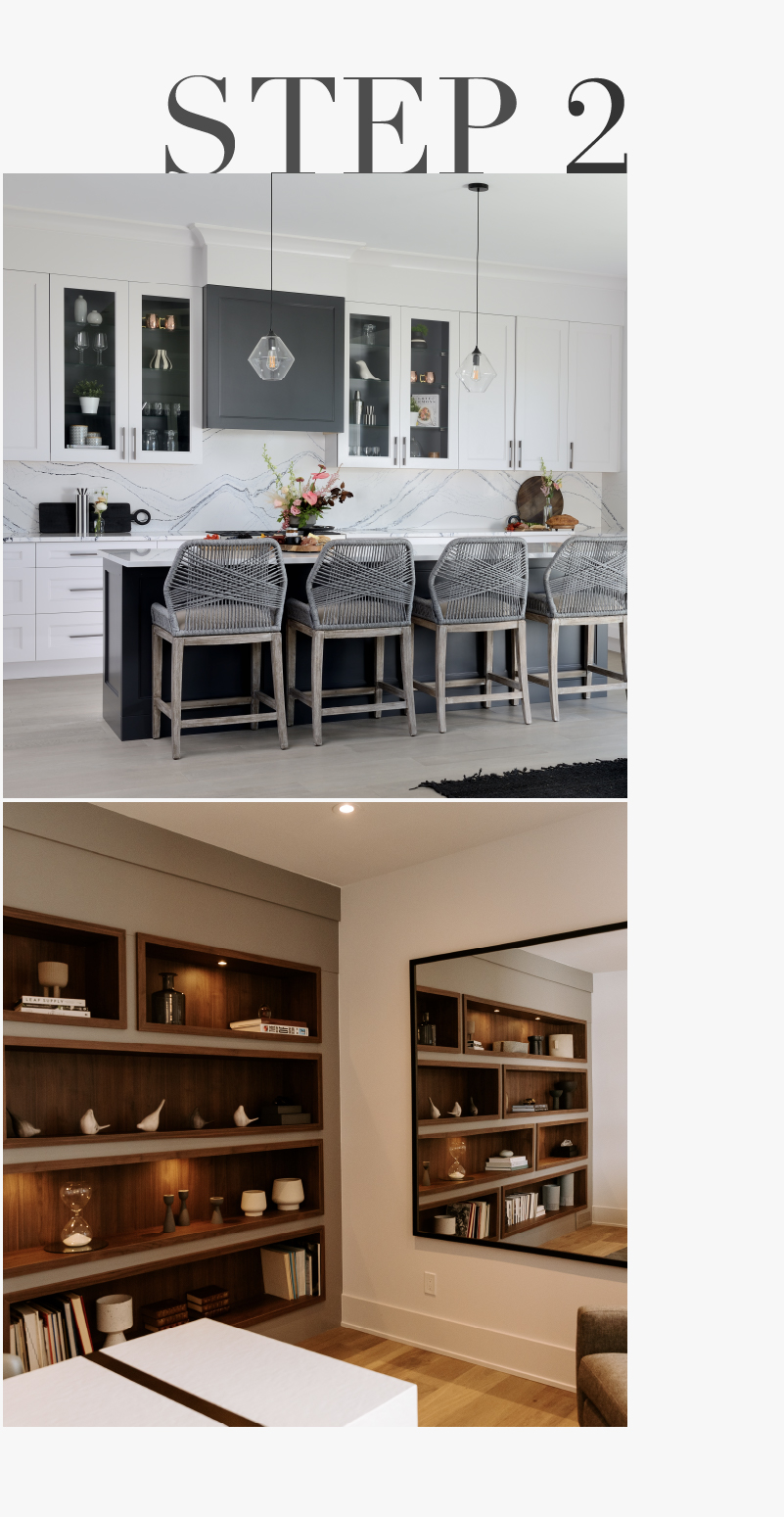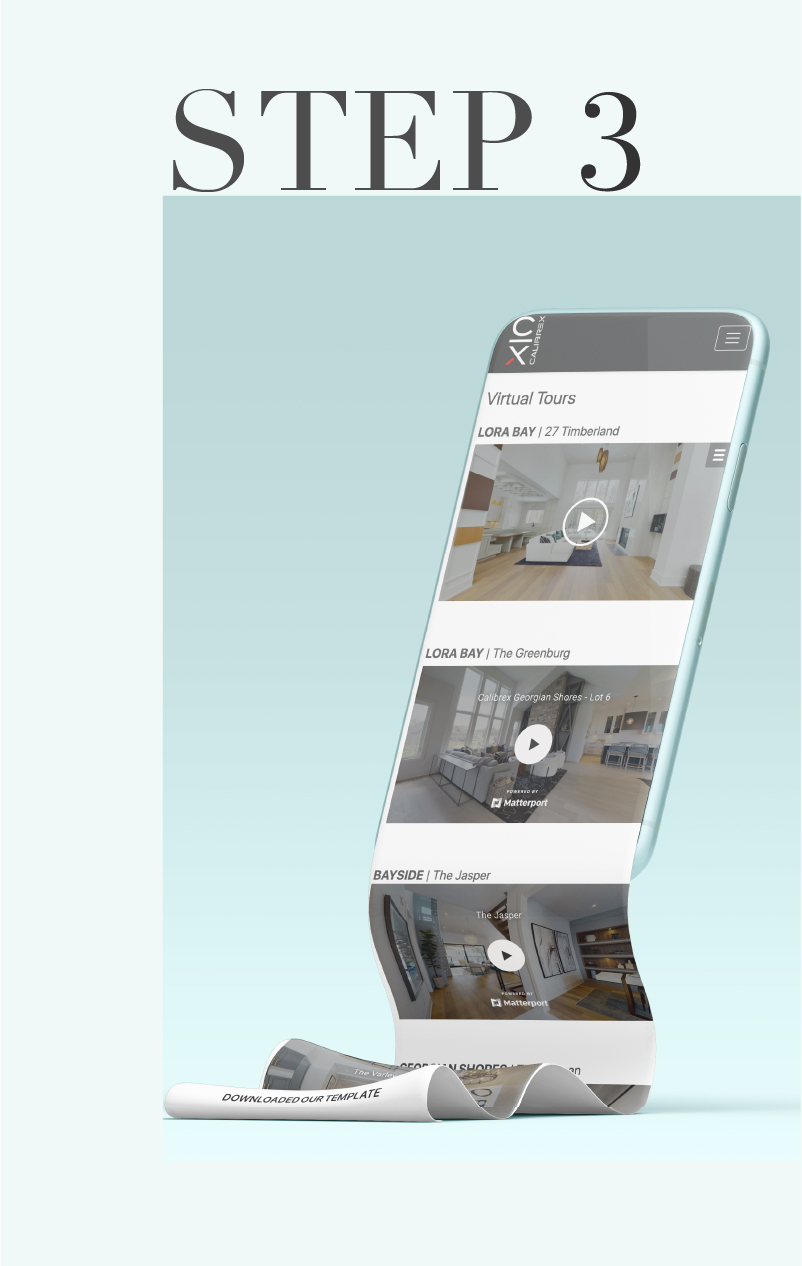 Take a Virtual Tour
On our website we have virtual tours that are great for inspiration! Virtually walk through kitchens, bathrooms and living spaces to see how our design experts have pulled the rooms together.
We also have Model Home Galleries featuring images of designer-curated homes. Treat them like a slideshow and flip through, room by room, to be inspired! Take note of what flooring, countertops, cabinetry and hardware you like, and our team can show you similar selection that you can touch and feel in person at our Design Studio.
Calibrex Virtual Tours
LEARN MORE
Prepare a Budget
Before you make any decisions about finishes, it's important to have a good sense of your budget and how much you want to spend. Throughout our Design Studio, we have standard options and upgrade options for each category and our team can help you make the best selection for your budget.
Once you have your budget in mind, we recommend that you make two lists: Must-Have and Nice-to-Haves. While viewing your digital floor plan on any device, move room to room jotting down the various type and colour of flooring, paint colours and any specific finishes such as cabinetry and hardware that you would like to see in person during your appointment.
Design choices may be financed, making it easier to own the home you've ALWAYS dreamed of
Estimated monthly cost of choices
$ /MO*
with an interest rate of
$10,000
Total choices and upgrades amount to be financed
*Estimated Monthly Cost of Choices refers to the additional monthly payment amount attributed to the design choices and upgrades you have selected, and includes principal and interest, as well as taxes and insurance (both based on national averages), and is based on a 30 year full amortizing fixed rate loan. The borrower's actual rate and associated payment will vary from borrower to borrower depending on the details of the loan transaction (i.e. borrower's credit score, loan-to-value ratio, property type, occupancy of property, establishment of an escrow account, etc.). Borrower and property underwriting requirements apply to all loan programs.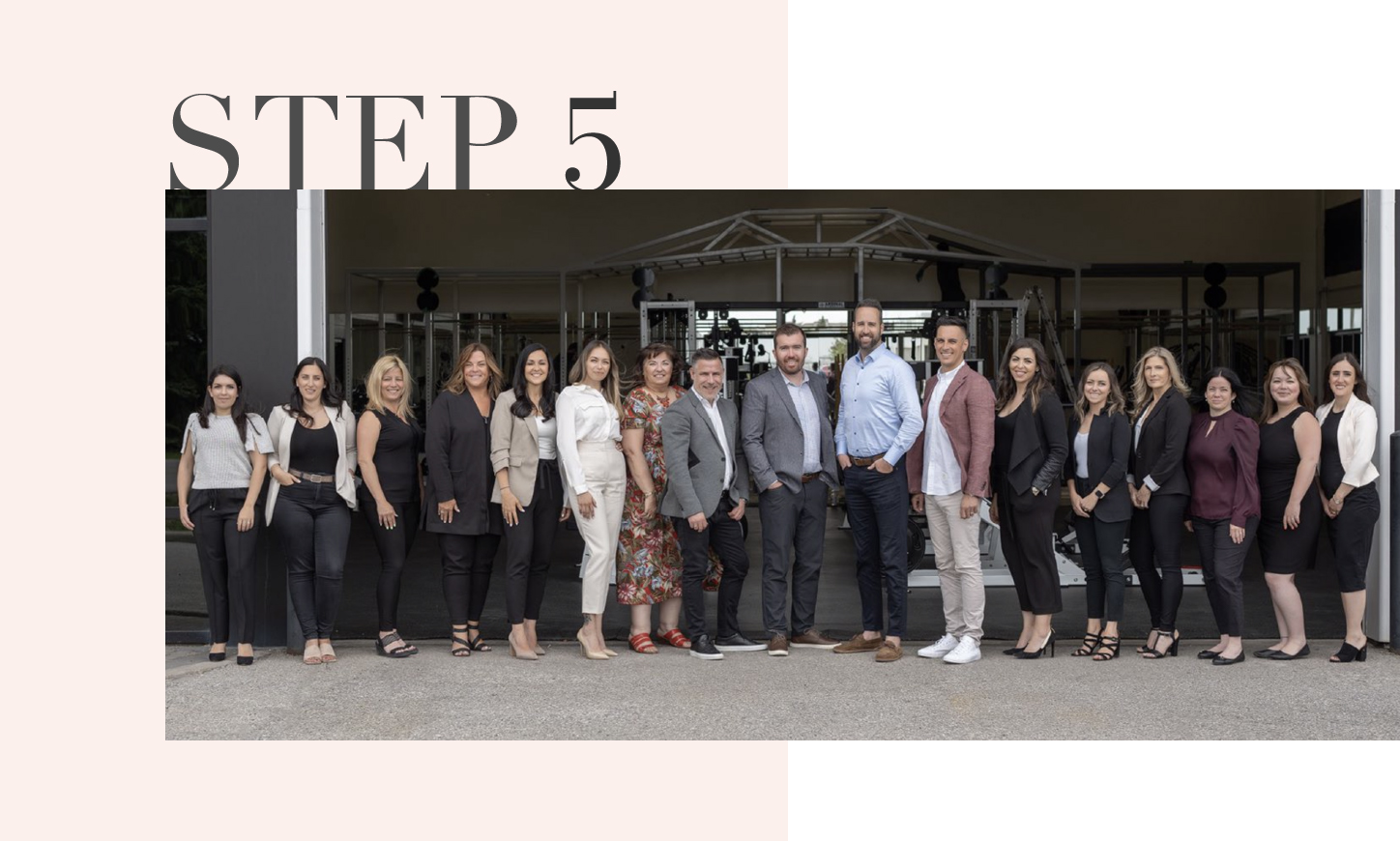 Enjoy the Experience
We are committed to making your experience comfortable and memorable and we have curated a selection of finishes and a design space to allow your creative vision to come to life.
Our team of industry leaders have the knowledge and design savvy to ensure that your Design Studio appointment is productive and fun – and they will be there every step of the way!
We can't wait to host you and assist with your selections at your Design Studio appointment and we invite you to make an appointment to tour the studio anytime!